2022 Winter Olympics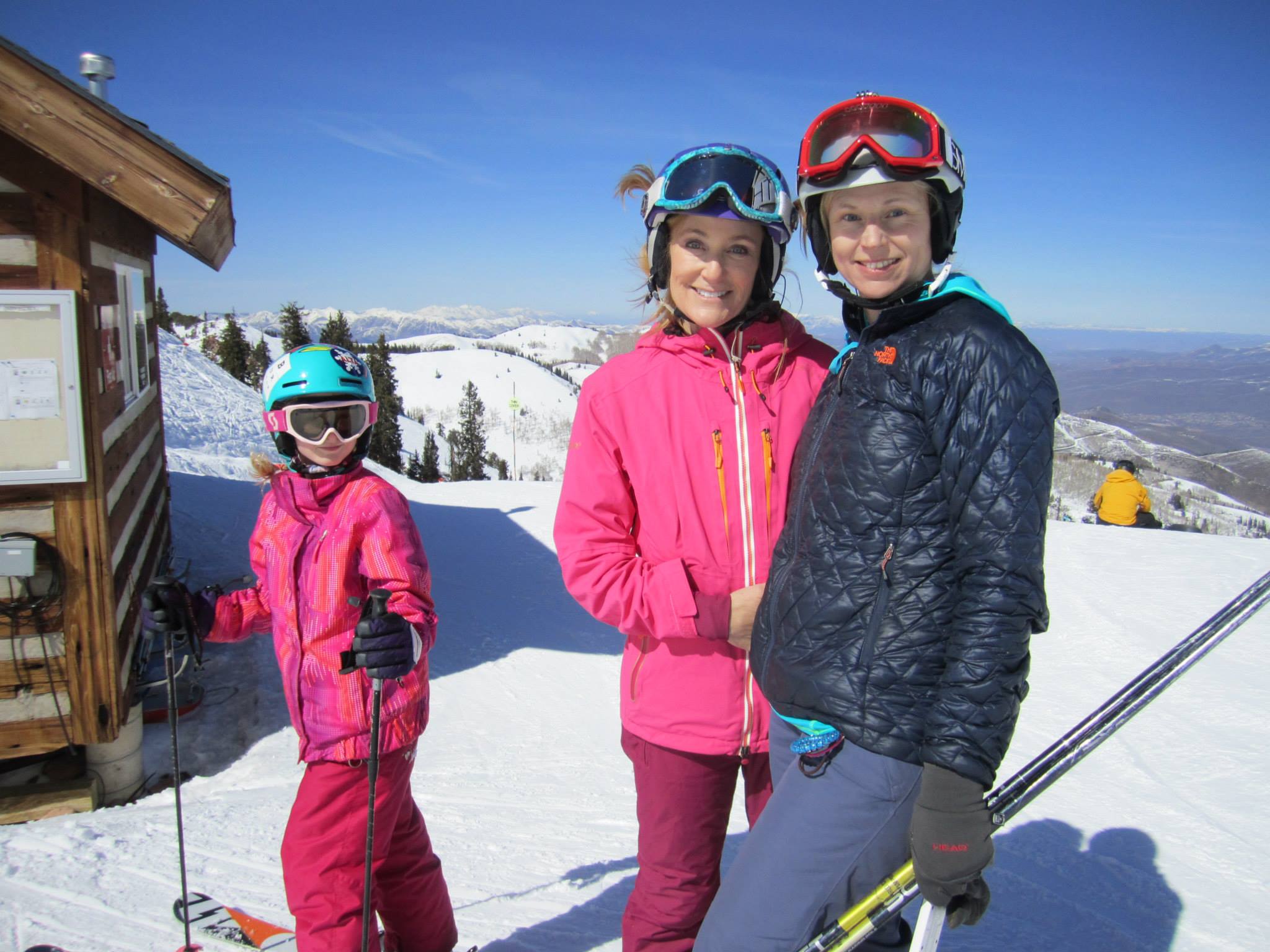 We had a lot of fun during the Olympic Winter Games in Sochi in 2014 and in Pyeongchang in 2018 and I'm looking to coming back together to have the fun we had during those games, despite the 13-hour time difference.
Beijing will the last stop on the Journey of the Olympic Spirit Through East Asia, a journey that took us to Pyeongchang, to Tokyo for the 2020 Summer Olympics, and to Beijing, which is the first city to host both Summer and Winter Olympics.
See you all for the Beijing Olympics.