5Point Aspen 2020
January 17 @ January 17

-

January 18 @ January 18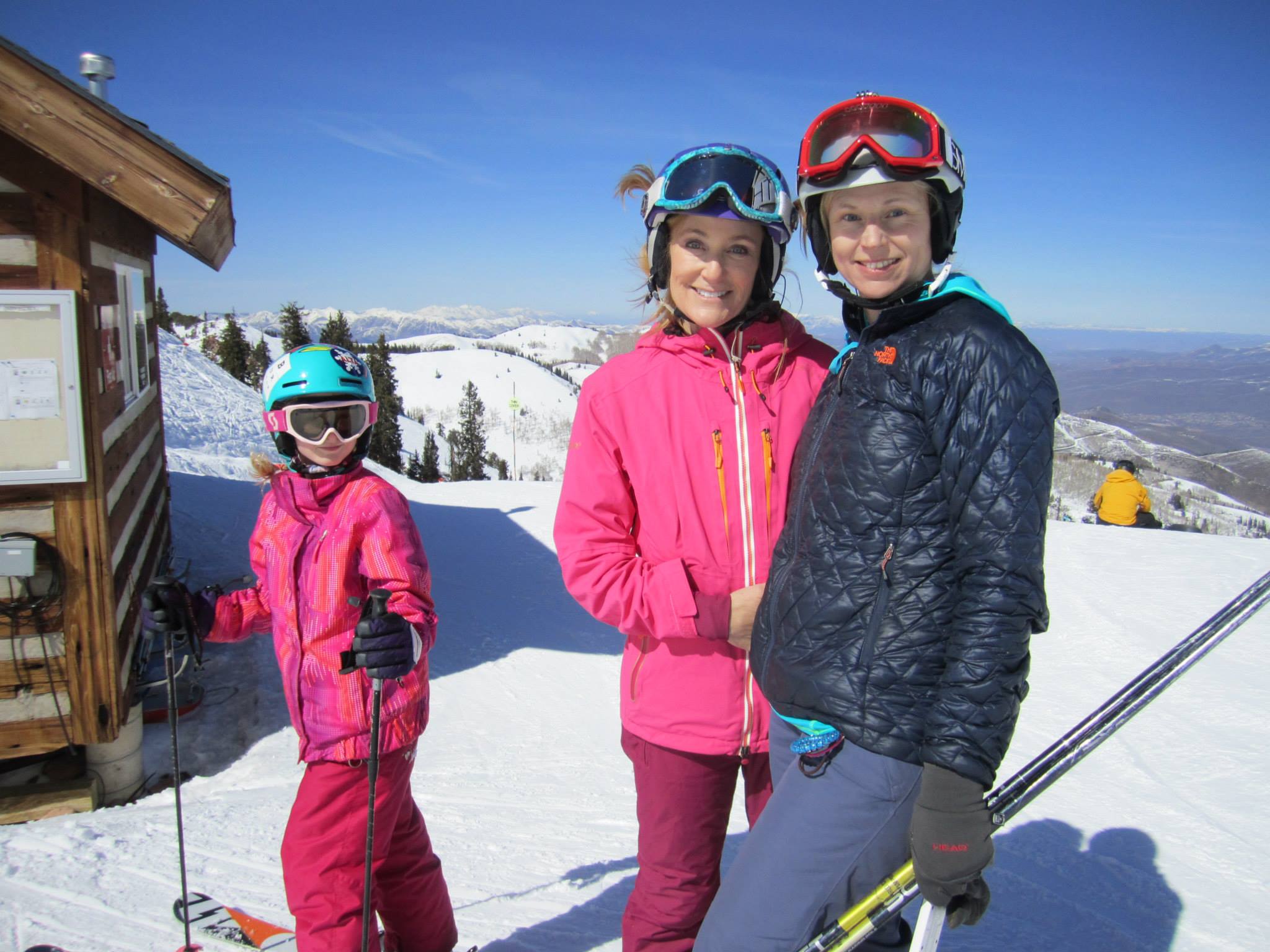 We're kicking off the new decade in true 5Point style! Join us for two nights of BRAND NEW FILMS along with special guests, a silent gear auction, drinks, a healthy dose of stoke and jokes from legendary emcee, Paddy O.
January 17 & 18 at the Wheeler Opera House, Aspen. Doors at 6:30pm, films from 7.00pm.
SPECIAL GUESTS — Alex Ferreira (The Scenic Route), Craig DeMartino, Kai Lin (Out on a Limb).
** Video from Circle of the Sun. Directed by Lena Stoffel & Inigo Grasset
****
Guided by our five festival points – Purpose, Respect, Commitment, Humility and Balance – this year's program is a a testament to the power and potential of the outdoors in what are increasingly uncertain times.
These are stories that explore our connection to places, the pursuit of satisfaction, and the innovation and unlikely friendships that is born when different worlds are pushed together and united in a common cause. We believe that these stories of adventure have the power to ignite positive change in our communities and the world.