Aspen Mountain Film Festival presents Heavy Water | Aspen, CO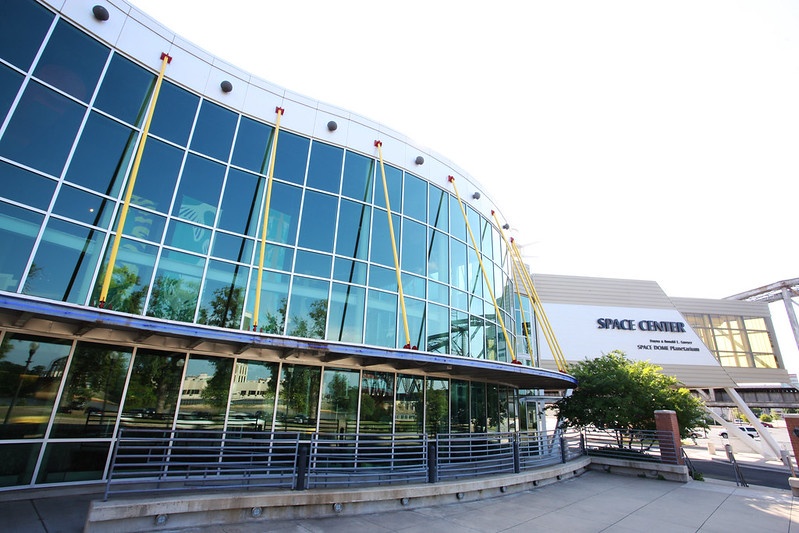 HEAVY WATER follows big wave surfer Nathan Fletcher through the evolution of surfing and his relationship with big waves. Tracing his lineage back to his grandfather, one of the pioneers of Oahu's North Shore, Fletcher and other fellow surf and skateboard legends share insights from the pursuit of their passion. A voyage through the eyes of the surfing community that delves deep into the mind-set of the board sports culture and it's roots, culminating in a spectacular, never-before-performed stunt, which ones again raises the bar of what is possible.
Parental Advisory: This documentary film contains language, death, drug use, and suicide.
A Q&A with Director Mike Oblowitz will follow the film
Michael Oblowitz is a South African filmmaker who has directed and produced a number of critically acclaimed movies. Oblowitz' Filmography ranges from artistic films, music videos, documentaries and numerous scripted movies including official entries at both the Cannes Film Festival and the Sundance Film Festival.
His iconic surfing documentary, SEA OF DARKNESS (2010) won many film festivals throughout the world, including Byron Bay International Film Festival, San Sebastien Surf Film Festival, X-Dance Festival at Sundance, New York Surf Film Festival etc…
Being a passionate surfer himself, in HEAVY WATER, Michael Oblowitz returns to a subject he is deeply passionate about.