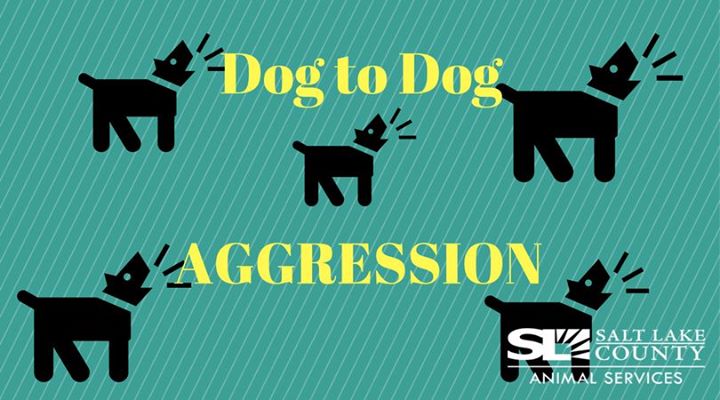 Dogs who display aggression towards dogs and/or other species are both terrifying and unsafe. But are dog aggression and prey drive the same behavior, or are they two entirely different processes? And what, if anything, can be done about them? In this class, we will discuss the various factors that contribute to intra- and interspecific aggression, what our goals should realistically be when deciding whether and how to address these behavior issues, and the controversial topic of "can v. should."
SPACE IS LIMITED. HUMANS ONLY.
Please register for this FREE workshop here: https://app.acuityscheduling.com/schedule.php?owner=11428568&appointmentType=4045754
This class will be will be taught by Emily Strong, owner of From Beaks To Barks.
Additional questions? Email hmcnabb@slco.org