Idaho Mountain Festival–Powered by ASANA
September 21, 2017 @ 5:00 PM

-

September 24, 2017 @ 12:00 PM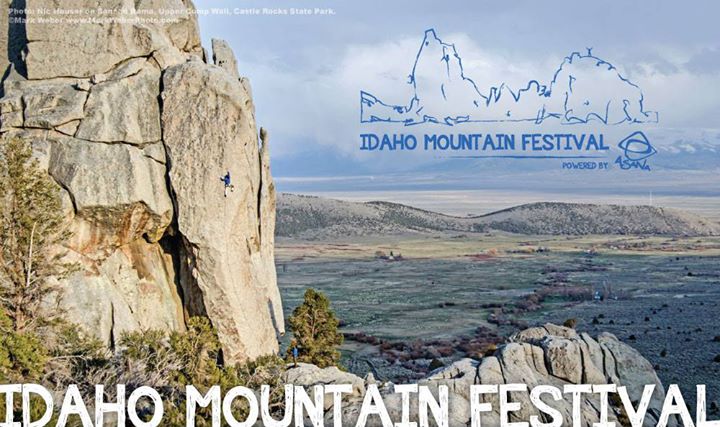 The Idaho Mountain Festival–Powered by ASANA–is Idaho's all-inclusive climbing festival. This four-day climbers retreat is hosted inside Castle Rocks State Park near Almo, Idaho–right next door to the ever-so-popular City of Rocks National Reserve.
At the festival, climbers will have the chance to enjoy the classic granite rock climbing and a solid collection of entertaining attractions.
For complete information and to purchase your all-inclusive festival pass, visit www.idahomountainfest.com.
STAY UP TO DATE
Follow us on the official IMF Facebook page: Idaho Mountain Festival.
Get festival updates via email: http://eepurl.com/U0oRH
Please use the "Invite" button above to spread the word and encourage your climbing buddies to join us for the party.