It's A Wonderful Life (free screening)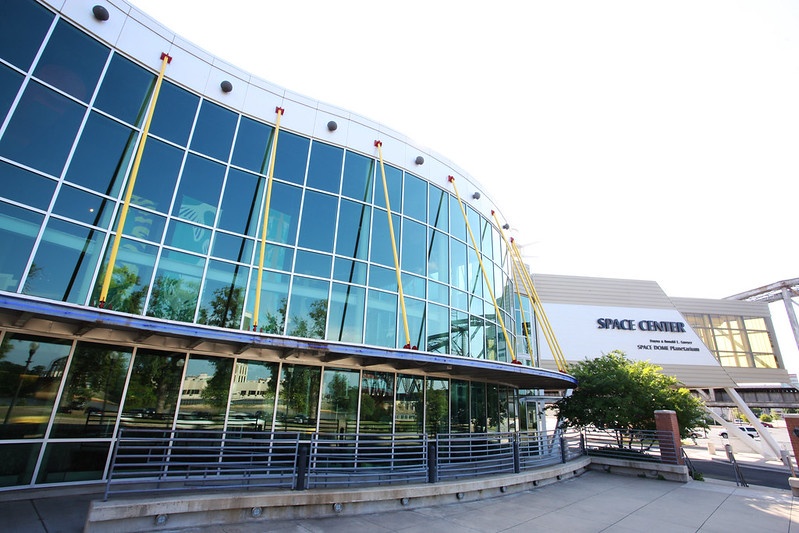 IT'S A WONDERFUL LIFE
Monday, Dec 23 at 7:00 PM
Rated PG | 130 min – Admission is free
George Bailey has so many problems he is thinking about ending it all – and it's Christmas! As the angels discuss George, we see his life in flashback. As George is about to jump from a bridge, he ends up rescuing his guardian angel, Clarence – who then shows George what his town would have looked like if it hadn't been for all his good deeds over the years. Starring Jimmy Stewart and Donna Reed.
Come early for the Nuzzles Snuggle Lounge (aka puppies!) and hot coco and cookies. Doors open at 6pm.
We are also collecting donations for the Christian Center's Food Bank, so please consider bringing something to help out families in need over the holidays.
Presented in partnership with Park City Library. Underwritten by Wasatch and Wool Yarns