Wrangle the Chute – Freeride World Qualifiers 2* and 4*
January 23 @ January 23

-

January 23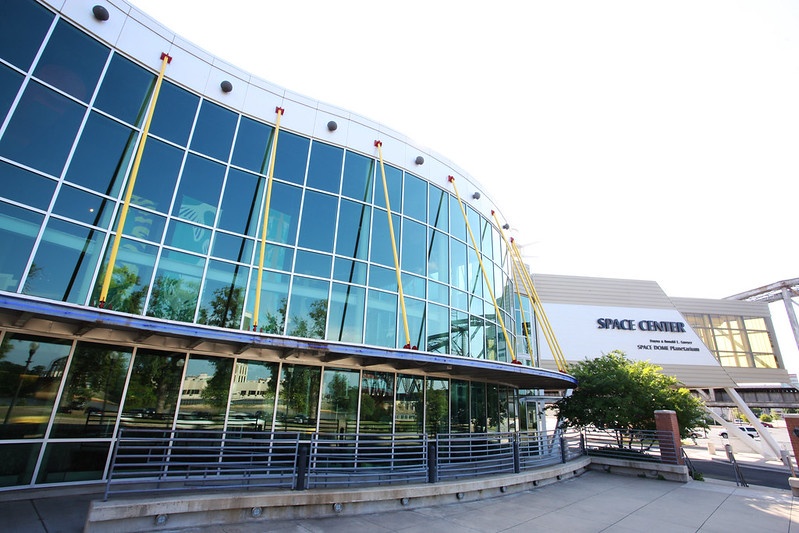 Outlandish, Aggressive and Rugged… Don't miss out on the ultimate Big Mountain showdown featuring big lines and some of the best NorAm riders with a Kicking Horse twist! KHMR is pleased to announce that Wrangle The Chute is in the IFSA/FWQ (Freeride World Qualifier), as a 4-star event. Let's get rowdy!
Helly Hansen presents WRANGLE THE CHUTE 2-star and 4-star Freeride World Qualifier on Jan 22-26, 2020.
Continuing last year's epic week, Wrangle the Chute 2* FWQ will take off first, followed by the 4* FWQ, creating an unprecedented 'Freeride Week'. Come watch riders show off their skills to the judges, competing in front of a euphoric crowd! The terrain will provide competitors with serious vertical, offering them the chance to explore unprecedented lines and start a new legacy while putting on a world-class show.