Oboz Plants Trees For The Future

Montana. Where the trees are big and the shoes kick back. An unfamiliar brand from the heart of Bozeman is continuing their pledge to make a difference on Earth. In honor of this year's Earth Day, April 22, Oboz Footwear is planting 100,000 trees; with your help. The Montana brand is raising funds for Trees for the Future. They want to invite fans and friends to join in with a tax-deductible contribution to its fundraising page. They will then match every donation to its campaign —up to $5,000. The money will be used to plants trees to improve the lives and environment of communities in Sub Saharan Africa.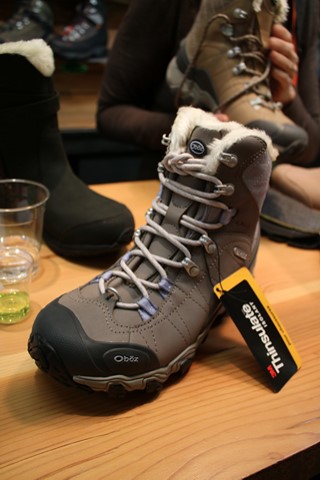 This good will is nothing new for Oboz. The company has planted over 100 million trees since 1989 by making a donation for every pair of shoes or boots they sell through their retail partners.

"We hope Oboz supporters, and anyone who thinks trees are cool, will join us for Earth Day with a small gift that really makes an on-the-ground difference for both people and their environment," said Josh Fairchilds, Vice President of Oboz.

Trees for the Future provides communities with trees, seeds, tools and knowledge to ensure a sustainable future. Additionally, Trees for the Future's work revitalizes depleted and unproductive soil, reduces erosion, and provides shade, shelter and wind breaks for African communities.

According to Trees for the Future, just 4,000 trees, planted in a dense 'forest garden' alongside vegetables, can give a large family just about everything they need to thrive. Families can rely on these gardens for income, food to eat, stability from weather, pests and market fluctuations, feed for livestock, and fuel for cooking.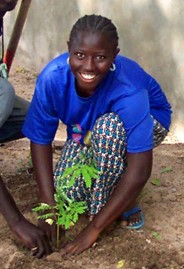 "Planting trees changes people's lives in profound ways," said John Leary, Executive Director of Trees for the Future. "Bringing degraded lands back into sustainable productivity requires a strong commitment. We, and the thousands of families and communities we serve, are grateful for Oboz's continuous dedication to our tree planting projects over the years."
For more information on Trees for the Future, visit trees.org or watch https://www.youtube.com/watch?v=wt7SDcPFqh4.