USA CLIMBING RETURNS TO SALT LAKE CITY

Utah isn't only known for Olympic caliber winter events. USA Climbing is back in the beehive state to usher in the Bouldering National Championships once again. For the first two weekends in February, eyes will be on the top bouldering climbers as they vie for a National Championship title and a piece of the $10k prize purse.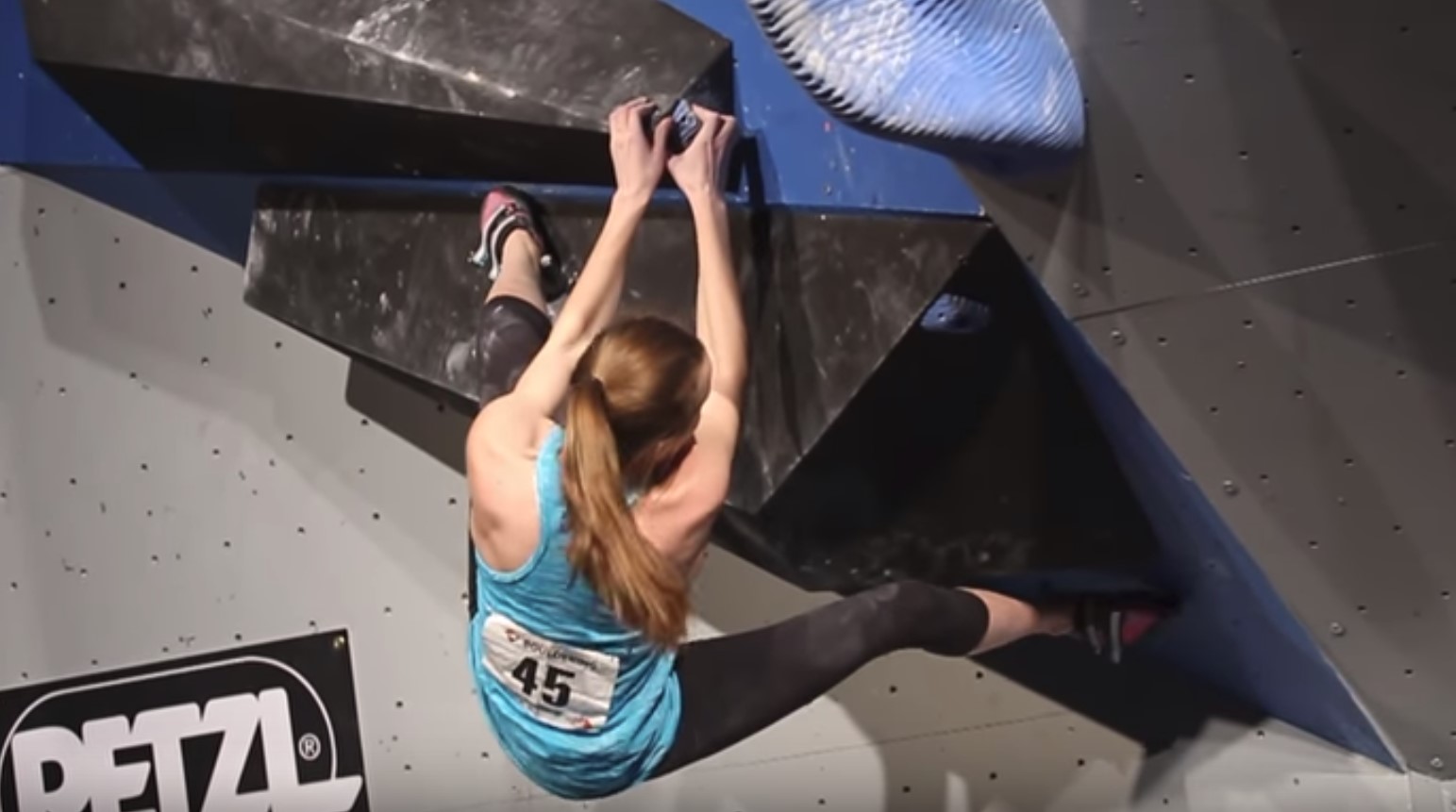 The event at the Salt Palace Convention Center is one of the new ones that will attempt to fill the void left by the Outdoor Retailer Show. The mega-million trade show for outdoor gear manufacturers turned their noses at Utah's wasting of public lands and shuffled off to Denver, taking all of the hoopla and tourist dollars with them.
On February 2nd & 3rd, the Salt Palace will host the Open National Championship for nearly 200 climbers over 16 years of age and the following weekend, February 10th & 11th, those under 16 get their shot with the Youth National Championship. Last year about 500 kids from around the country competed. All rounds are open to the public. Tickets can be purchased at www.usaclimbing.org but the qualifying rounds on 2/9/18 are free to the public. 
You can watch from the cush of your own living room couch, however, as the event will be livestreamed on www.usaclimbing.org and the USA Climbing YouTube channel.