Huge news for Deer Valley Resort this week. Alterra Mountain Company, owners of Deer Valley, announced Wednesday that Deer Valley Resort will expand to more than double its terrain following a land agreement with Extell Development Company. The expansion involves the Mayflower Resort which is under construction just east of DV's Bald Mountain and west of the Jordanelle Reservoir along Highway 40. Extell purchased the property in 2017 and although it was never stated officially, any local would tell you that the new area would never have been fully viable without Deer Valley's operational support. There's not a lot of snow action on that side. Never has been. Now, however, Mayflower will have DV's snow making team along with all of the other world-class amenities from staffing to food and beverage.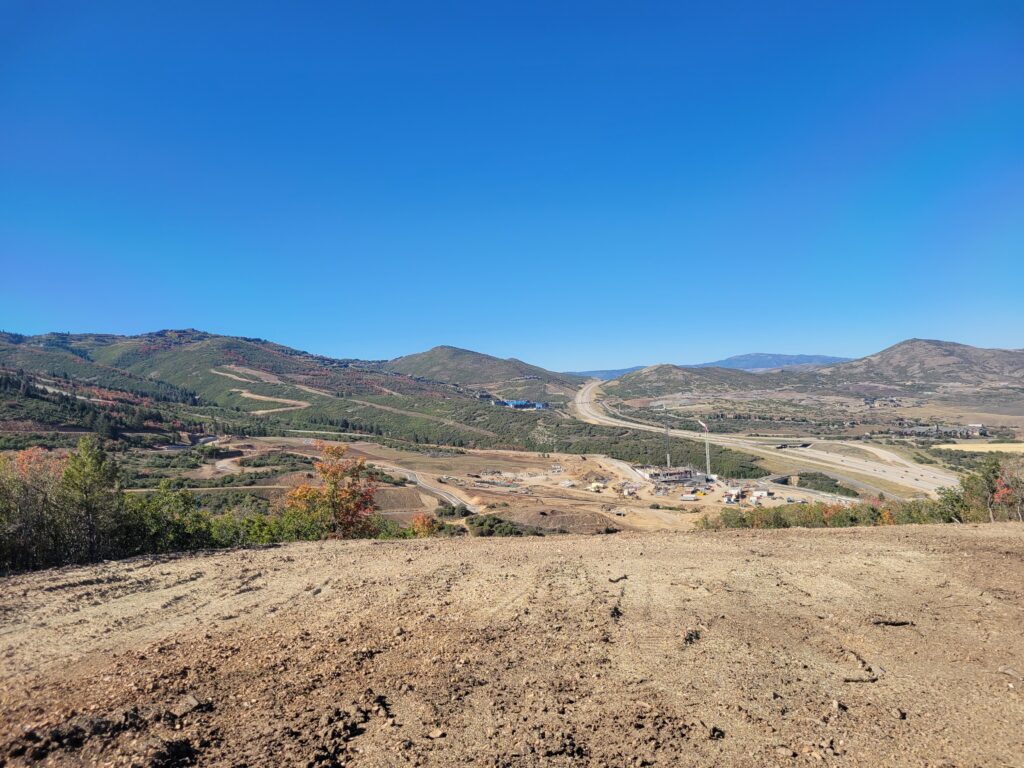 So let's cut to the chase- the answer to the number one question on every guest's mind- nope, snowboarding will not be allowed. There will be 16 new chairlifts, including a 10-passenger gondola, 135 new runs, a new village and portal area with a skier services facility to house a ski school, children's programs, rentals, and retail, a new on-mountain lodge with Deer Valley operated food & beverage outlets, and additional day-skier parking. There will be a 3000-foot vertical drop from the highest point on Park Peak and most of the new runs will be wide, fast, groomed, north-facing, blues.  All of this for skiers only. Wah wah wah.
The plan is to get the majority of the new area open by 2025/26 with 2900 of the 3700 proposed new acres ready to roll. When Mayflower and Deer Valley resorts merge and open, DV will be the third on the list of the largest ski areas in North America- behind Park City and Big Sky. There is also talk of three luxury hotels, condos and a mountain village with an ice ribbon.
The expansion is separate from the planned redevelopment at Snow Park base which is still seeking city approval. The Mayflower development, on the other hand, is relatively greenlit with partnerships with Wasatch County, the Military Installation Development Authority (MIDA), and now Deer Valley. Extell donated a patch of land to MIDA and agreed to build them an MWR (Morale, Welfare, and Recreation) hotel for military and their families to vacation. One hundred of the nearly 400 rooms will be available at a preferred rate for active duty and retired service members. In addition, there will be a tax for regular guests that will go towards Hill Air Force Base's MWR account.
The MWR hotel broke ground in 2021 and is set to open next December. The first phase of the Deer Valley expansion will be in 2025/26.
More Mountainbiking In The Summer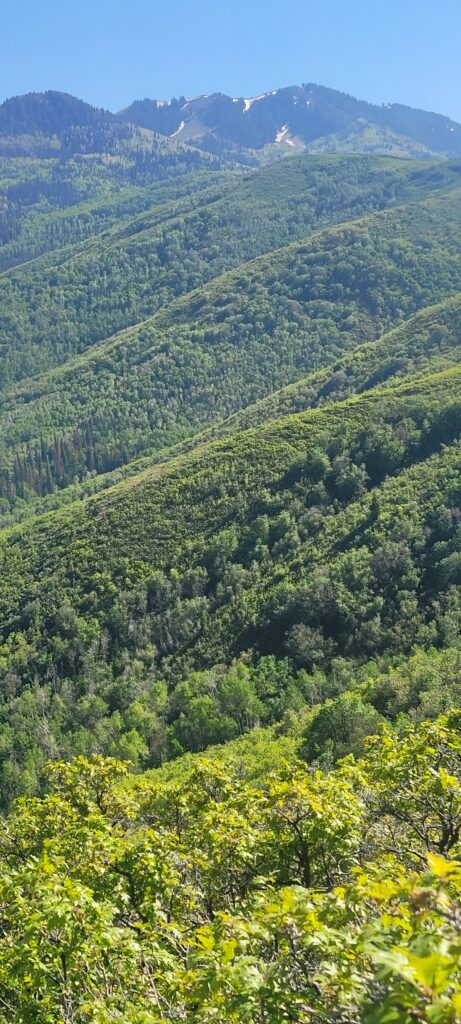 Something super cool was that behind the scenes, Extell agreed to commit more than 3,100 acres of the future ski area to a conservation easement that will be overseen by Utah Open Lands. The easement known as the Forty-Fifth Star Conservation Preserve will link Bonanza Flat and Wasatch Mountain State Park in the summer and prevent future developers from swooping in and decorating the land with more expensive hotels and second homes. By the way, the name gives a nod to Utah's rank as the 45th state in the union.
The first trail connects with the Spin Cycle trail to form a loop, is expected to open in September and there are plans for 50 more miles of trails.