Alta April Pass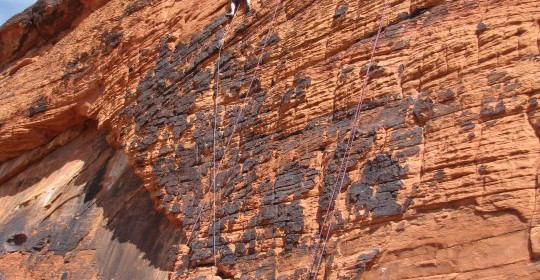 Snowbird doesn't own the spring pass market and Alta's out to prove it. Not that I'm recommending buying either considering the slim conditions out there and the likelihood of never pulling out of the tailspin we're in. And who am I to say for sure? We might get a Hail Mary and have the best spring on record….But I'm not holding my breath.
Still, if you have no other season pass, are desperate to make turns or love backcountry corn or already have more than 3 vacation days at Alta planned, then by all means, jump on this deal.
The "April Pass" provides access to all of Alta's lifts from April 2 through the resort's final closing weekend, April 29. Just note that the resort is open weekends only after April 15. The pass costs $199 and there are 20 ski days available so if you ski every day it winds up costing you about $10/day. Plus, if you are planning to ski at least three more days next month it makes sense. Not too shabby. However, IMHO, it would have been way cooler to offer $200 off next year's pass if you buy by April 1, 2011, and then allow everyone to use their new 2012/13 pass until the end of this season. Just saying…
Buy the Pass online at alta.com for pickup on or after April 2 at the Alta Ski Area Ticket Office.
FYI- It's $99 for children 12 and under.