Backcountry Magazine Gear Test 2013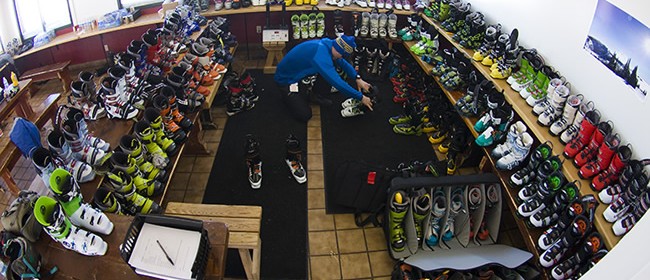 The word's been out for years. There's no better place to host a ski test than Utah when you want assurances that you'll have decent snow, reasonably priced amenities and easy access for your team.
All of the big boys have shown up this month- SKI, Skiing and Powder just finished demoing the sticks for 2013. Now, Backcountry Magazine, which also creates the gear guide for Outside Magazine, is hosting their own test junket up at Powder Mountain, Utah. Editor Drew Pogge (pronounced Poe-Gee) stashed his team of 50 in the town of Eden, busing them up to the Hidden Lake Lodge "headquarters" for five days of "work".
[youtube http://www.youtube.com/watch?v=lfECvY2CVpE&w=560&h=315]