Demo Day Fun Opens The Outdoor Retailer Show 2015

I swear one of these summers I'm going to get in the water and spend all day there. The Summer Outdoor Retailer Show for 2015 kicked off with the annual demo day at Pineview Reservoir near Ogden, Utah, and once again I looked longingly at all the bodies paddling but kept my distance.

It's actually ridiculous when you think about it. The Demo Day is set up for exactly the opposite effect. You're supposed to get down and wet with the gear. Of course, I'm touching and feeling and asking pertinent questions but there are so many other things to see that by the time I'm through the booths, I'm hot hungry and ready for a nap not a paddle.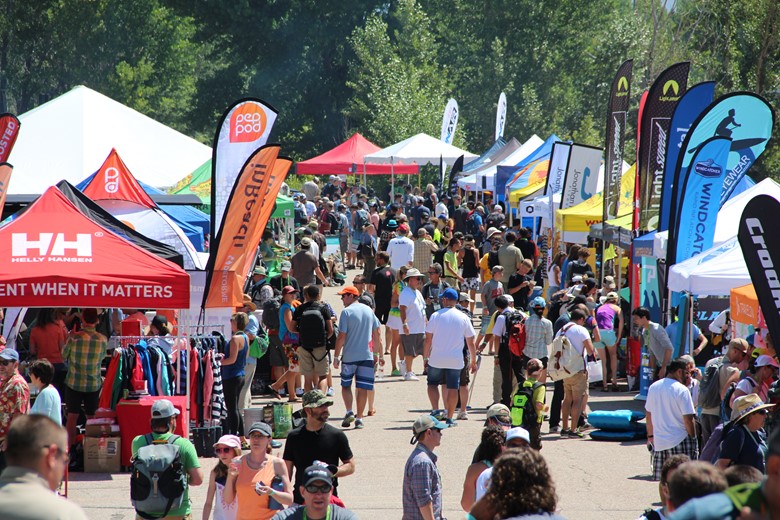 The weather cooperated with 80+ heat and no clouds. Ripe for testing Beyond Coastal's new pump sunscreen and checking out bug repellents.

Solar chargers owned the event this year. They came all shapes and sizes; new and improved. Like those from Biolite. The wood-powered stove designer has a new panel that features a crosshatch so you can get the most power from your sun.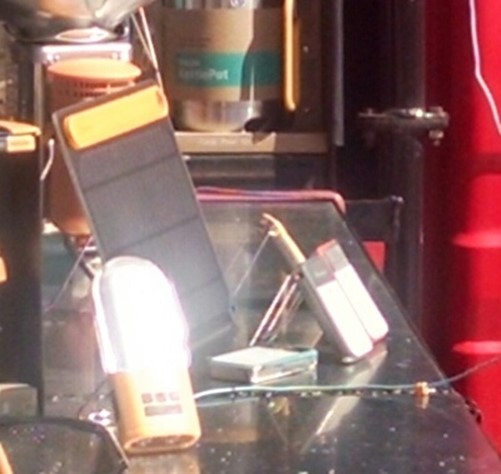 Even if we're looking to go off the grid we still want our toys powered on.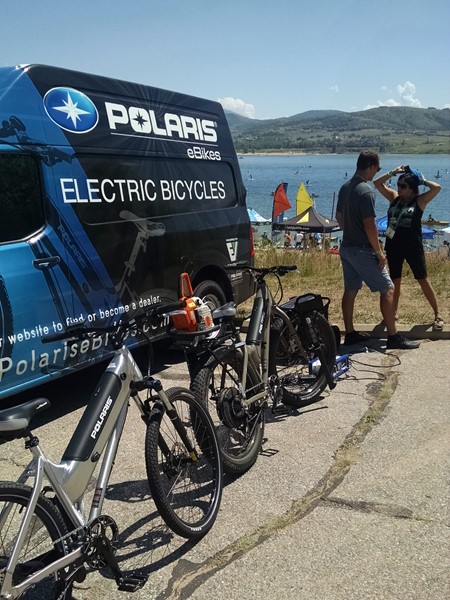 Speaking of powered, Polaris arrived to give attendees the opportunity to test out their mountain eBikes. The power you feel as you pedal is unreal.

The abundance of kayaks on the Demo Day waters has now officially been supplanted with standup paddle boards. By last summer it felt like a 50/50 showing of sitting paddle products to standing ones but now those monster surfboards dominate.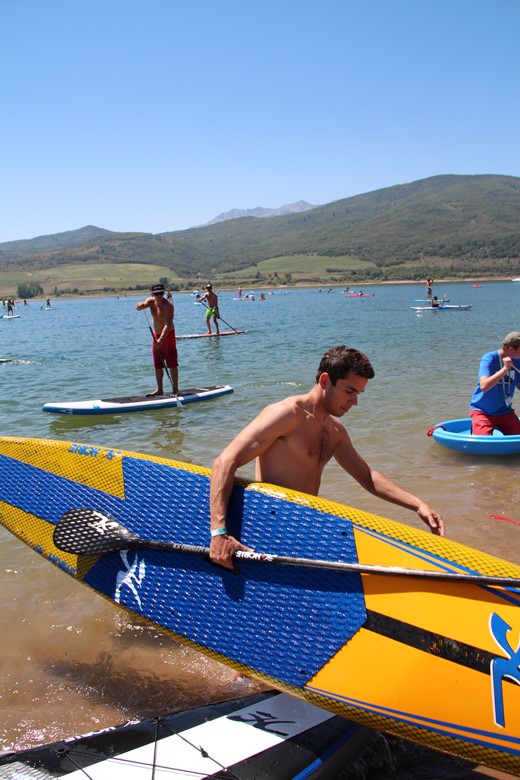 Kayaks – especially flatwater and recreational boats- are still a sizeable part of the outdoor market but it looks like buyers prefer boards for next year. Aside from boards and traditional boats, there weren't as many crazy devices on the water as in year's past but you could pick out one or two.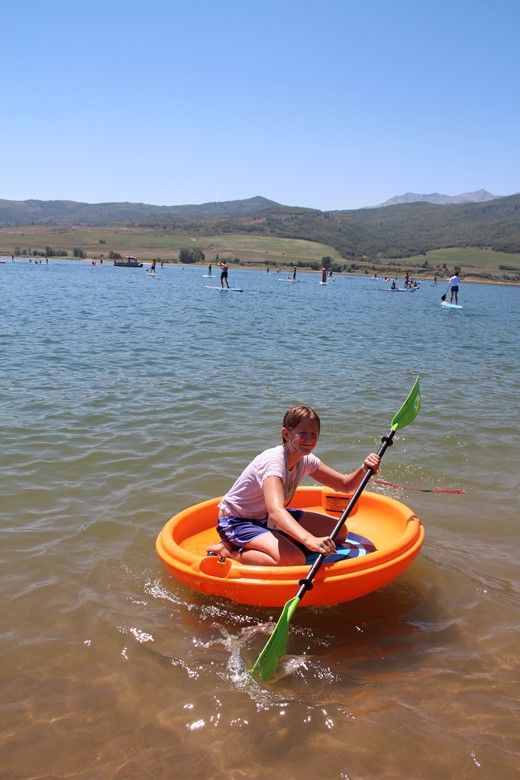 The Outdoor Retailer Summer Show 2015 is the largest showcase of its kind for outdoor recreation brands in the hiking, biking, paddling, climbing and lifestyle categories. Not only is it the place for retail shops to connect and purchase from manufacturers but it's the launching pad for technical innovations and trends. This year, organizers estimate 27,000 manufacturers, retailers and media will fill Salt Lake City's Salt Palace Convention Center and will generate $25 million dollars for the state over the five-day period. It's also one hell of a block party.