First Look: 2016 Bikes and Gear

If you visited Park City, Utah, last June you might think the whole town had gone hardcore. Bikers and tech everywhere. That's because the annual Bike Press Camp rolled into town, making Deer Valley Resort and its world-class trail system ground zero for editors and writers to witness the latest and greatest in 2016 bikes and gear.

What stands out this year is the proliferation of eBikes. There are even ebike magazines on the stands and online now. Just two years ago, motorized-assisted pedaling was more of a novelty for the North American market. Electronic bikes for 2016, however, seem to be far from faddish and coming on strong. These 'assisted' bikes are meant to get former riders and occasional riders back in the saddle more regularly and it's easy to see how that could happen.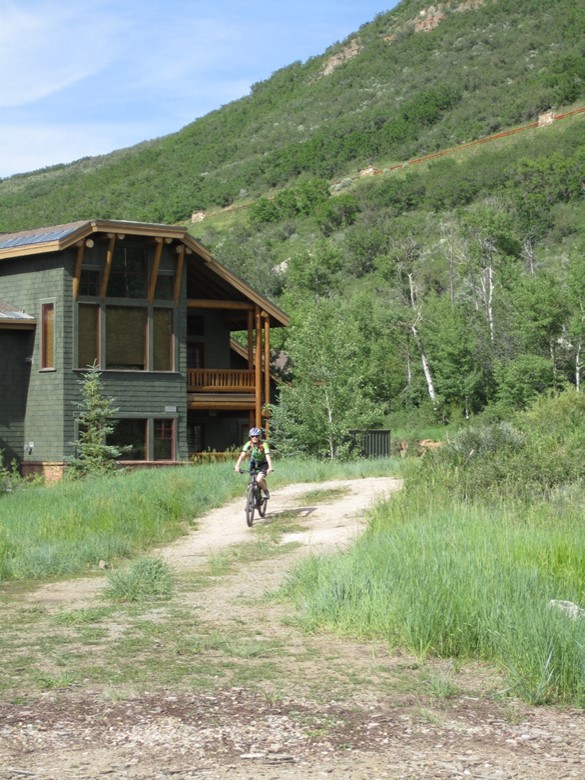 The Jarifa Impulse 27R 3.0 by Focus (hardtail, $3899) will instantly blow you away. The pedal-assist bike (no throttle so it's not considered 'motorized') makes a steep climb feel like a flat fire road. You can adjust the power to still get a workout and even without mad "hardcore" bike skills (i.e. no putting your feet down on steep descents) you can rock single track like a champ.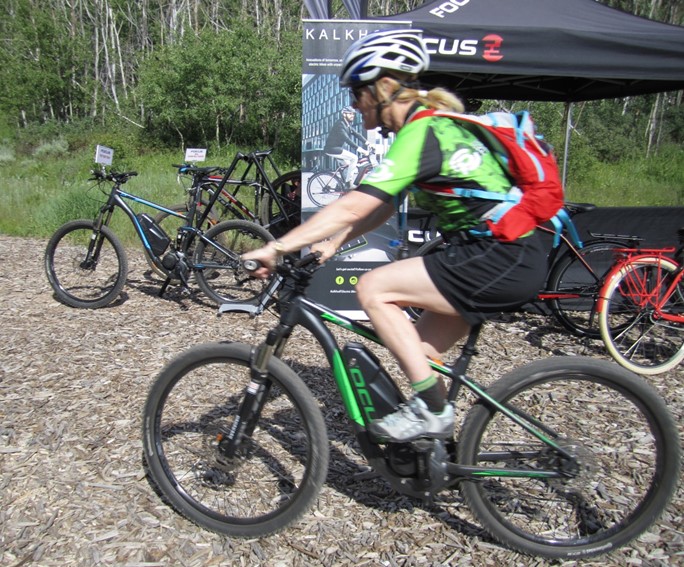 Even pro-cyclists who may have once thumbed their noses at riding a bike with a battery are doing a double take as the technology comes into its own and the price points begin to approach those of a high-end traditional mountain bike.

What To Wear
On the softgoods side, there are some cool new accessories coming out like Sombrio's Luxe Liner ($90) with lowerback storage, waterproof cellphone pocket and female-specific Formula FX Chamois.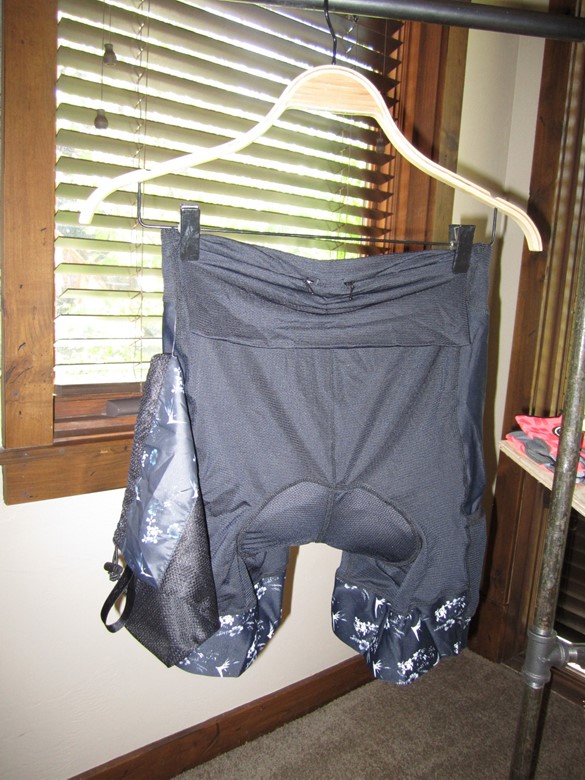 Camelbak's Women's Solstice pack from the Lowrider Series has super-comfy curved fleece-edged straps and a bladder that sits low to let your upper back breathe. They've integrated a cool little magnetic 'tube trap' that automatically secures the drinking tube with just a touch.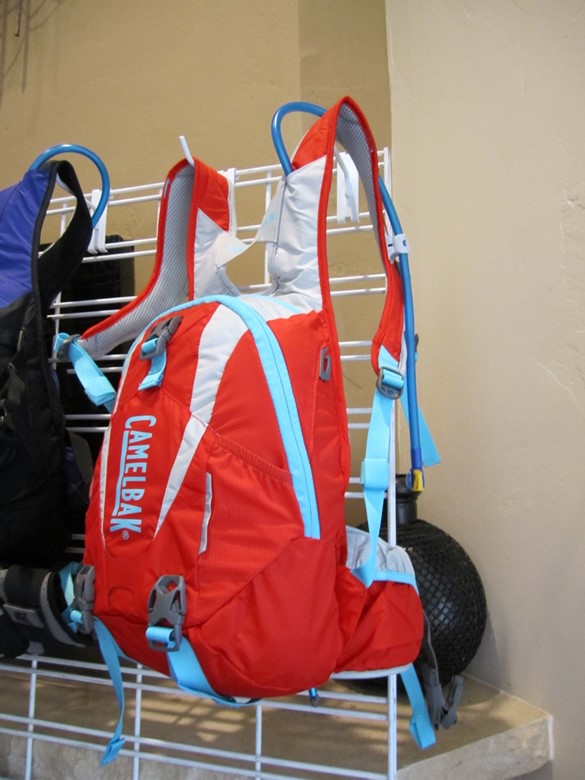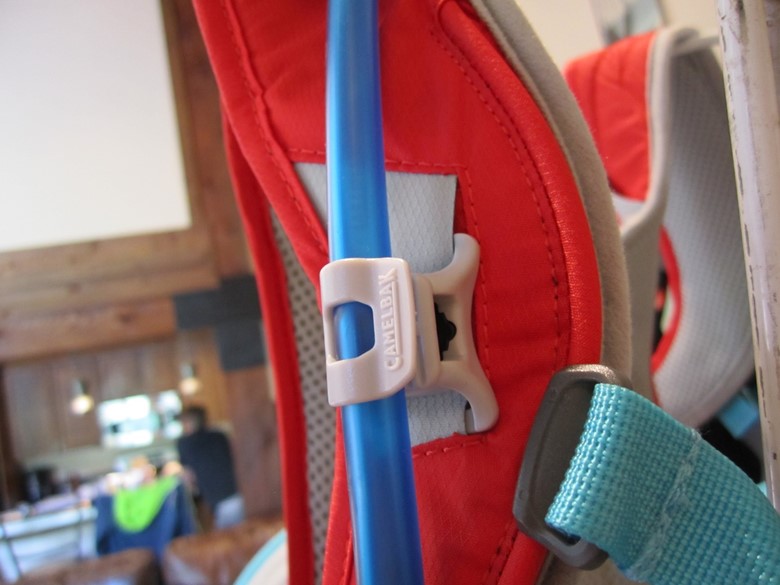 Bike Gadgets
Knog (pronounced 'nog') introduces several new lighting products including the waterproof Qudos action video light that mounts on your GoPro, DSLR and a tripod. Record your night rides!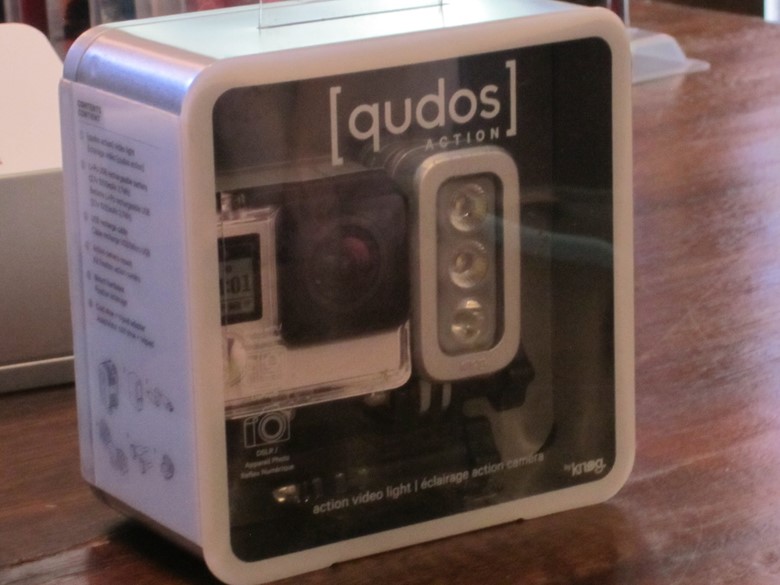 Impact dispersion was abuzz at Bike Camp whether it's for your bum or your head. Take Fabric Technology's Cell bike seat for example. It uses cones rather than gel to disperse the pressure; think how running shoes cushion your feet.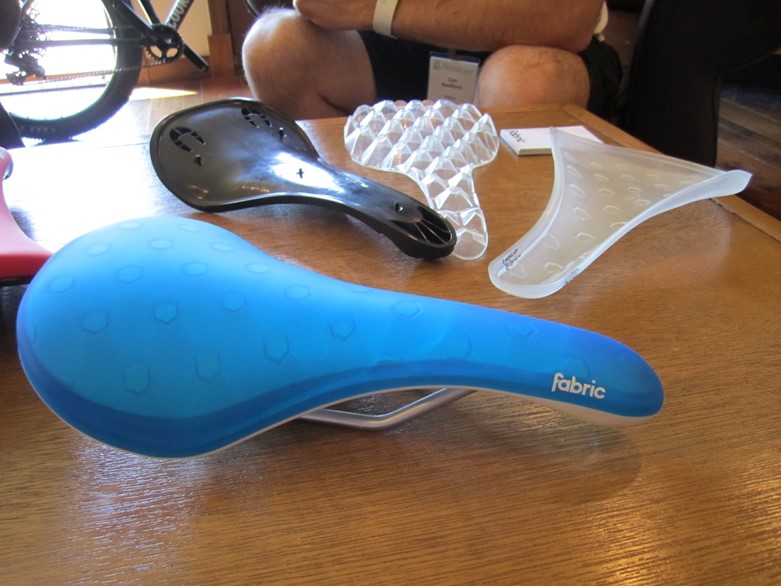 Kali Protectives' in-mold helmet designs put softer materials against your dome for comfort, while using Bumper Fit technology to reduce the impact (and rotational forces) on the brain whether it takes little hits (i.e. those at slower speeds) or big ones. Their top-end road helmet can actually reduce your impact by 25 percent. Even with all of these vents, the Maraka XC off-road helmet is reinforced for ultimate protection.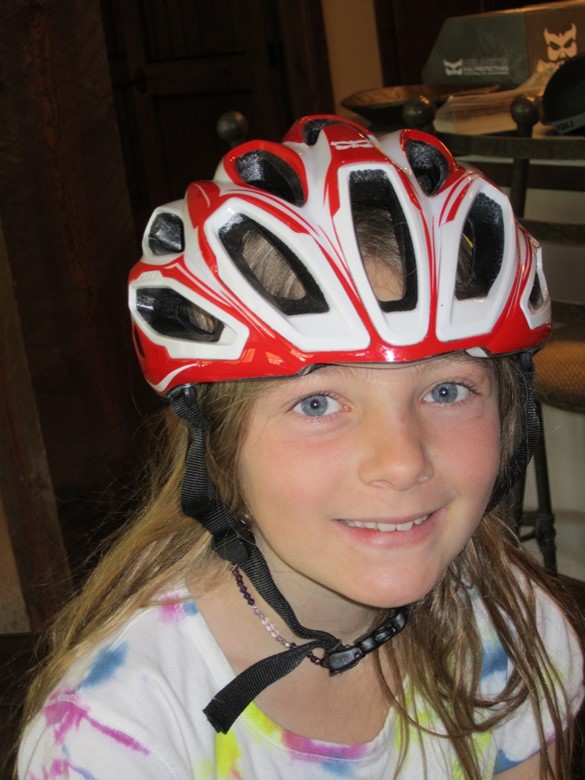 Smith, too, uses venting to the max. Fifty-four "holes" in the new Forefront mtb helmet, 40 in the Overtake (41 if you include the new "ponytail port").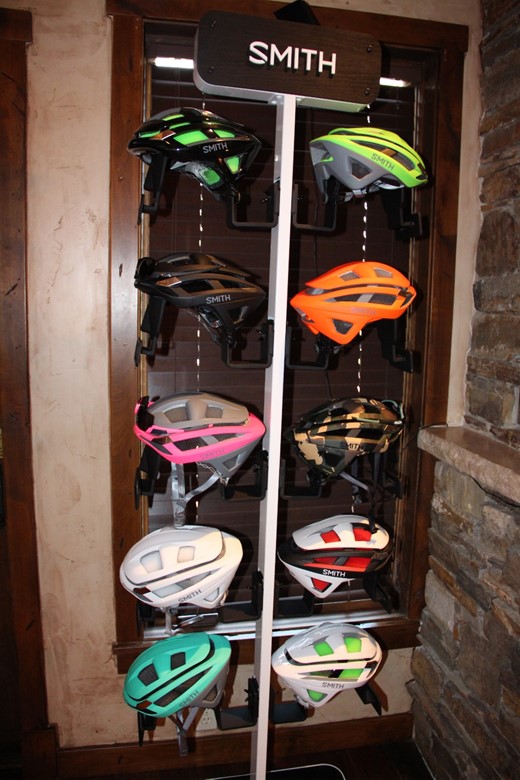 There was so much to see and feel at last summer's Bike Press Camp but it was just a nibble of the delights that will rally you bikers this season. Maybe, just maybe I'll grab one of those ebikes and pedal harder and faster than ever. Happy Trails!