Sage Scopes KEEN Kids 2017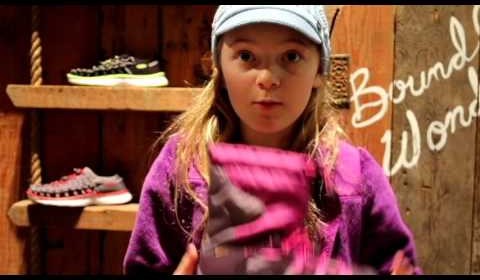 Sage begged to play hooky from school when the 2016 Outdoor Retailer Show rolled around. It's her chance to see what's coming for kids but I really suspect it's all about the shoes…KEEN on particular.
The Portland brand known for making sandals into shoes has been one of the fastest growing footwear companies since its inception in 2003. They are funky, functional, and highly unique. They are also Sage' go-to shoes.
---