PrAna Activewear For Adventure Gals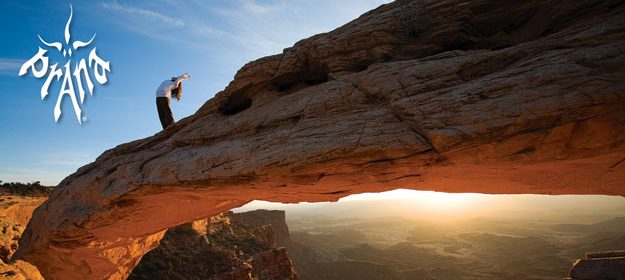 It's a good thing I live in the mountains. Fashion stunts me. The whole what to wear, how to accessorize, do these shoes match sort of thing can be overwhelming. I blame private school uniforms throughout my formative years for my lack of style. It wasn't until moving to the Rocky Mountains that I found my comfort zone. Things like heels and cleavage just aren't practical when you're hiking and rock climbing. Dressing for the outdoors is function over form but that never meant we girls should look like dumpy men in baggy Carharts and pilled fleece. I played in the land of athleisure before it became an Urban Dictionary term; and I was wearing PrAna Activewear before most wore leggings on date night.
Why PrAna Clothing
The word PrAna comes from the Sanskirt word for energy or life force that surrounds us (think the Force in Star Wars). PrAna Activewear has that earthy feel you would imagine might be related to this principle. It is the ultimate sport to street wear. You throw on a light top like the organic cotton Stacia Sweater over your morning workout clothes and you're good for coffee with friends or a day running errands.
I'll admit that unless you work at Backcountry or other similarly chill environment you won't be heading off to work without a change but a soft flowy dress like the Mariette should get you a couple of drinks at the No Name Saloon.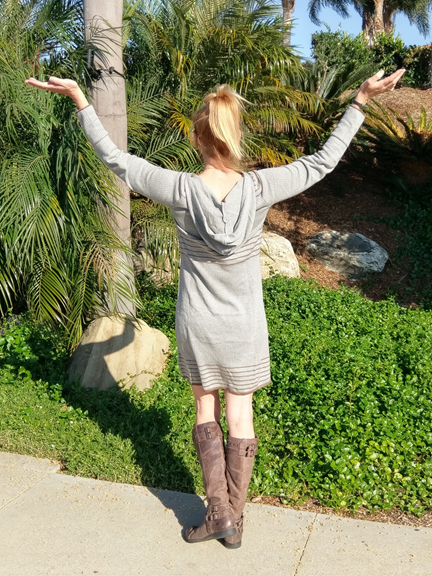 If you haven't heard of this boutique brand out of southern California it's probably because you don't climb or bend (as in Yoga). Their styles were born of the notion that clothes that hug should be durable, comfortable and uplifting- in body and spirit. Eventually, they branched into lifestyle pieces but everything they make can be played in. The Kara Jean for example has just the right amount of stretch to feel like leggings rather than jeans. The stretch denim is so soft you could sleep in them but so sexy you'll dance in them instead. Believe it or not, these are my go-to fall climbing pants.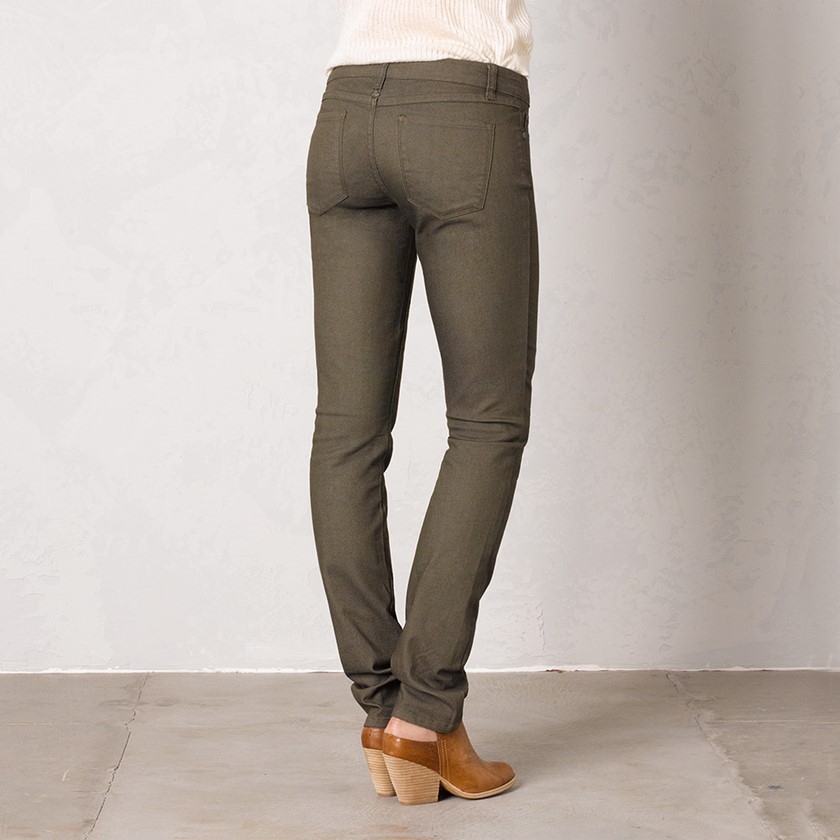 It's all done with a mindful nod
PrAna's manufacturing supports fair trade and sustainable practices as they strive to give back more than they take from the world. You can feel great about the things you wear and the gifts you give. Not only that, but prAna prioritizes giving back to communities all over the world by partnering with charities throughout the year and donating during the holidays to Outdoor Outreach– a non-profit that connects underserved youth with the outdoors.

Get A Deal On PrAna Activewear
Try PrAna on; find the perfect fit and see for yourself how these clothes don't just reflect a lifestyle but a way of life. Many of their fall styles are on sale right now for 30% off and you can use promo code BLOGF16JLAD for 15% off anything else to help you transition into the land of athleisure or find the perfect Xmas gift. The code is good till December 19, 2016.
FYI- The sizing can be a bit off so if you are ordering online make sure you read through all of the comments in the reviews to get an idea of fit. I'm 5'6″, 115 and normally wear a medium top and small dresses but took a Stacia in Small and the Mariette in XS. My Kara's are a 2 and fit like a glove.
Disclaimer: PrAna sent me clothes in exchange for this review but I've been a HUGE fan of the brand long before this post. The words and opinion are expressly my own and will always be!