Time To Consider Your Winter Wear

Molehill Fleece Cozy Bunting SuitThe temps are dropping and it's time to bundle up. Here are a few recommendations for chilly October:
Mountain Hardwear Yumalina pant will be your favorite all-season hiking pant when the temps go below 40. Super comfortable, flattering fit for a fleece-lined pant that has a high waist to keep your back parts protected in all outdoor pursuits. $85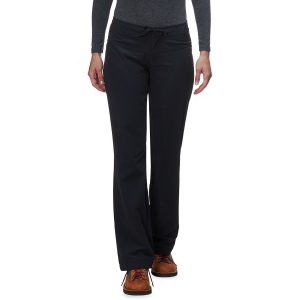 Acorn Slouch Boots are perfect for lounging around the condo.  Slipper sock comfort, microfleece lining, and rubber sole for indoor & outdoor wear. $48.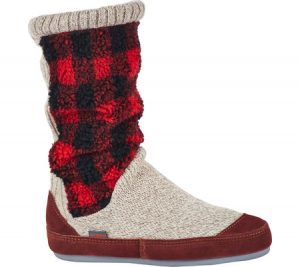 Joshua Tree Organic Healing Salve  Anyone with dry, chapped, cracked skin will love this balm. Moisturizes and promotes healing without softening those calluses you created climbing and paddling this summer to protect your high-use spots. $19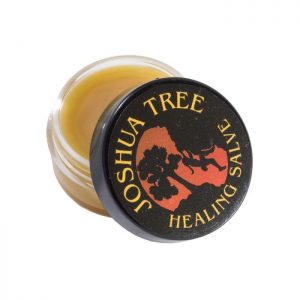 Molehill Fleece Cozy Bunting Suit is not only breathtakingly adorable but the one-piece three-season fleece with hood, full front and back zippers  for easy entry and exit, has a micro-ripstop outer to reject wind and rough snowplay. The sleeves and pants fold over to protect feet and hands so you'll never struggle to locate lost booties and mittens. $32.