Utah National Parks Attendance Reaches Record Numbers For 2015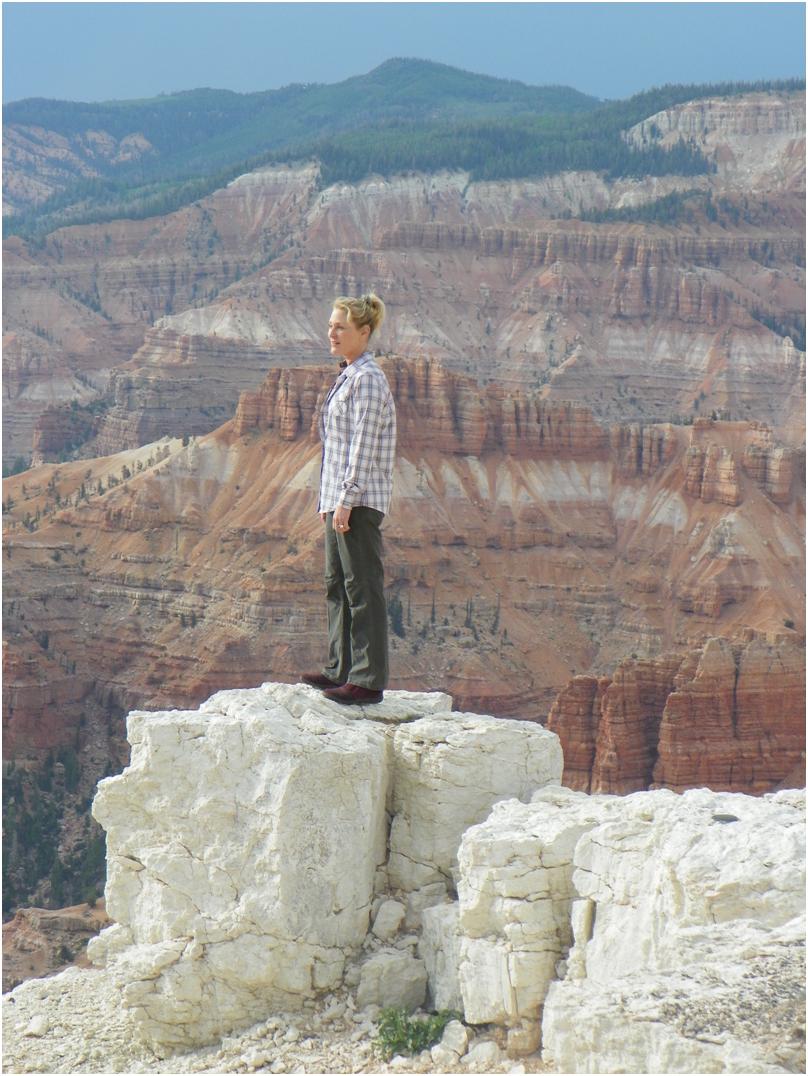 Utah's national parks attendance is on track to meet or break last year's record, so says a report recently issued by the NPS. That must mean at least some parts of the beehive state benefited from the ridiculously warm 2015 winter.

People flocked to Zion National Park, Bryce Canyon National Park, Cedar Breaks National Monument and Pipe Springs National Monument long before the usual May visitations. In fact it looks like the national parks attendance will break the record set by the more than 5.2 million people who visited Utah's national parks in 2014. We're talking a 19 percent increase in visitor spending and an 11 percent jump in total visitors.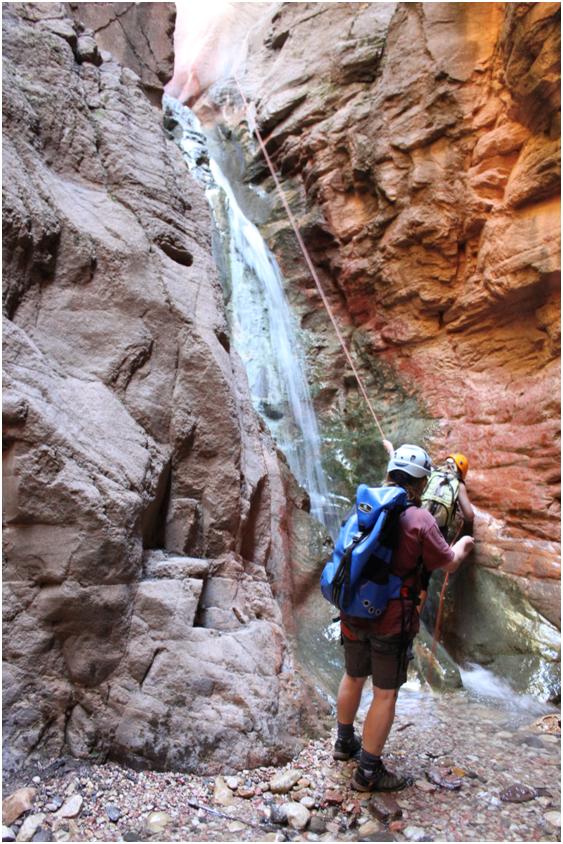 The statistic matters because it translates to an estimated $336.8 million for Utah and 5,000 jobs. Zion alone brought in $172.2 million in 2014. "From Timpanogos Cave National Monument to Canyonlands National Park, the national parks of Utah draw more than 10.5 million visitors a year from across the country and around the world," said Sue Masica, director of the NPS Intermountain Region, which includes Utah and seven other states. "Whether they are out for an afternoon, on a school field trip or crossing America on a family vacation, park visitors come for a great experience — and they end up spending a little money along the way."

Visit Utah has relaunched an oldie but goodie national spring campaign from 2013 to continue to drive traffic to the parks. No sense in spending taxpayer money on a new campaign when the red rock in them and the Mighty message is timeless.

The NPS revenue will hopefully go back into the park system to address the estimated $11.5 billion backlog of repairs and renovations to maintain roads, trails and park facilities. In Utah specifically, there are about $278 million worth of projects hanging in the wings.