RIP To One Tough Mother- Columbia's Gert Boyle, 95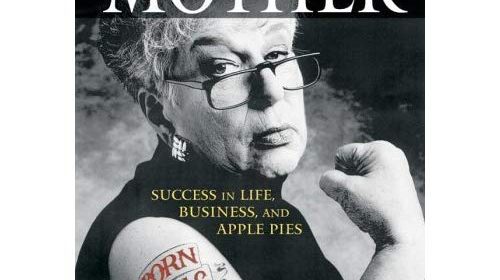 Gert Boyle, the self-proclaimed "One Tough Mother," died Sunday, Nov. 3, 2019. The Columbia Sportswear chairman of the board was known for championing the path for female business leaders and was the first woman inducted into the National Sporting Goods Hall of Fame. She passed away in the retirement/assisted living community in Portland she moved into shortly after a home invasion in 2010.
I never met Gert so I'm not equipped to tell her story. Instead, I'll pass the baton to Nancy Brouchard who wonderfully captures this force of nature.
Gert is survived by her three children she had with her college sweetheart, Neil Boyle. Tim Boyle is Columbia's current president. Sally runs Portland's Moonstruck Chocolates and Kathy is an artist. She had five grandchildren.