Avalanche Center Ready To Roll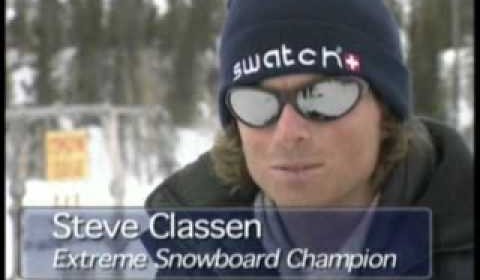 Stay on top of the snow instead of buried under it. Finally, the winter seems to be off and running which means that with each storm, the avalanche danger is going to jack. The Utah Avalanche Center is the source for avalanche conditions in the Wasatch. Starting today, the UAFC will blast intermittent updates as needed. They'll go full bore around mid-November on various radio stations and Utah's KSL on Saturday mornings. The non-profit will pinpoint five regions around Utah before you head out for the day.

In 93 percent of avalanche fatalities, the victim, or someone in the victim's party, triggers the slide that kills them. This means that the vast majority of avalanche accidents don't happen by chance. They happen to the stupid and the cocky. Before you go out of bounds know what you're getting into. Take a basic avalanche class and check the daily avalanche advisory. If you've never seen the Know Before You Go video, take a look. You can learn a lot about avis in under 10 minutes.

[youtube http://www.youtube.com/watch?v=DWDK0cD2S8c&w=420&h=315]

UtahAvalancheCenter.org is loaded with avalanche insights, updates and accident reports. You can also call 888-999-4019 and follow UAFC on Twitter (UACwasatch) and Facebook.

Another super cool Twitterer is @UDOTavy for info on road closures in Little Cottonwood, Big Cottonwood and Provo canyons.