Celebrities Return For Deer Valley's Opening Weekend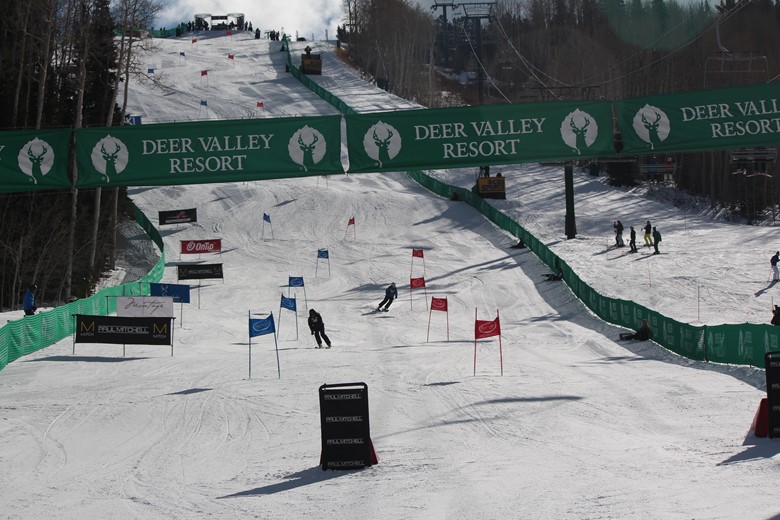 There are only a handful of 'givens' when it comes to skiing in the Wasatch. It used to be the snow. Nope, not anymore. A lineup of traffic as far as the eye can see on powder days in Little Cottonwood Canyon? Yep. That's one. A massive crowd at the top of Rustler on the 'first' closing weekend of Alta? Yep, that's another. Epic food at Snowbasin. Check. But the absolute one thing guests and TV celebs can count on when they ski Park City is Deer Valley's opening- the first weekend in December.

The 24th annual Deer Valley Celebrity Skifest launches the resort's ski season Saturday, December 5, with the number of runs open subject to snowmaking. We're in the middle of November so there's not much natural snow to speak of. All of that can change in an instant, however, but traditionally DV has relied heavily on manmade to keep guests happy at that time.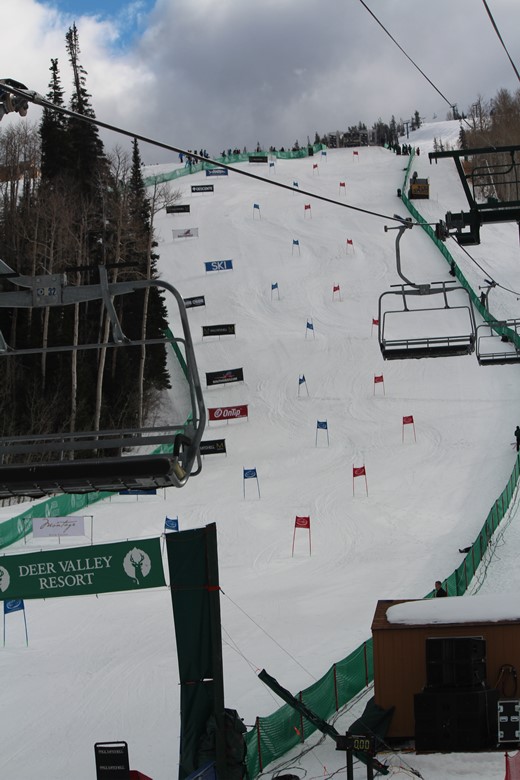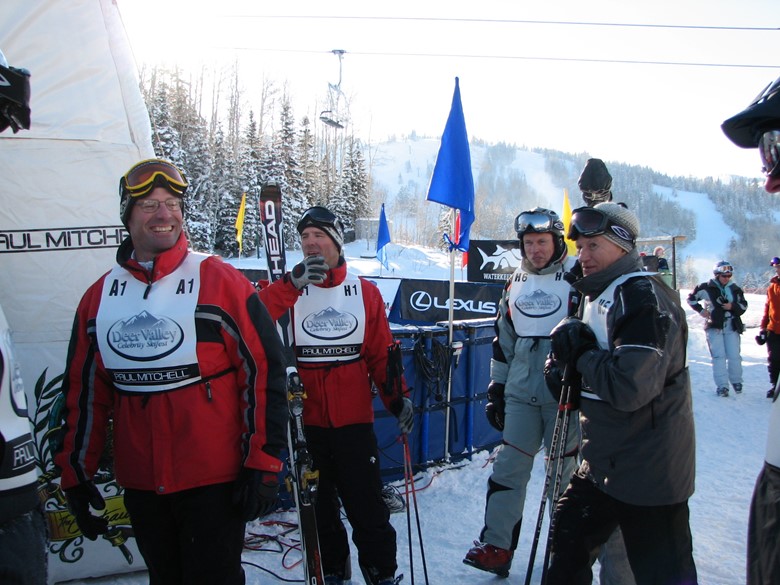 Fortunately, there's the perfectly planned Invitational hijinks when the skiing isn't all that. The race on Saturday pairs former Olympic ski legends like Steve Mahre, Phil Mahre, and Tommy Moe with corporate sponsors and television personalities for a team challenge race. The Sunday SkiFest Celeb Race at noon is one not to be missed as actors like Cheryl Hines, Rachel Harris, Mark Feuerstein, Rob Morrow, Maria Bello and Alicia Silverstone go head-to-head on the Bird's Eye run.

https://youtu.be/ht8DdS4IflE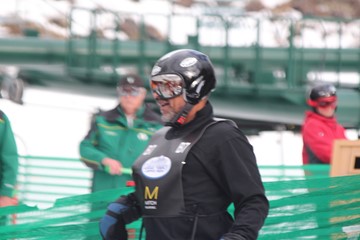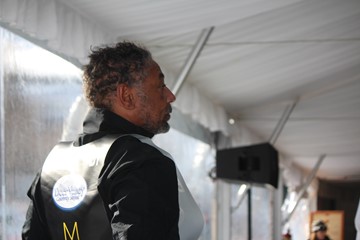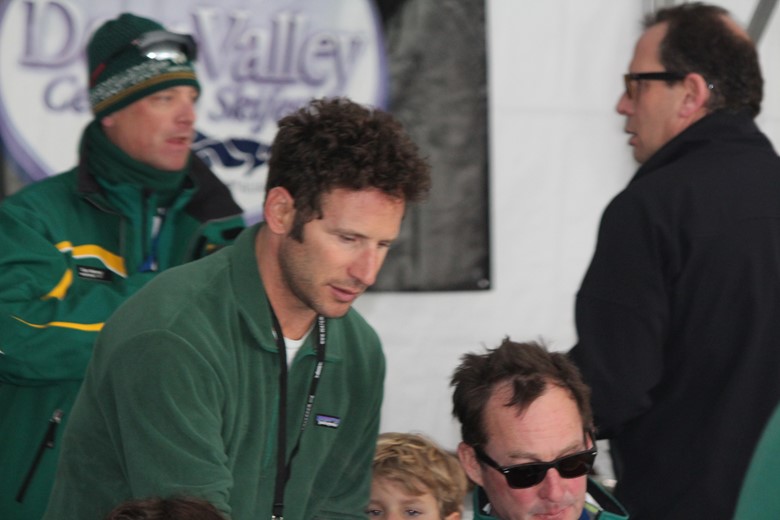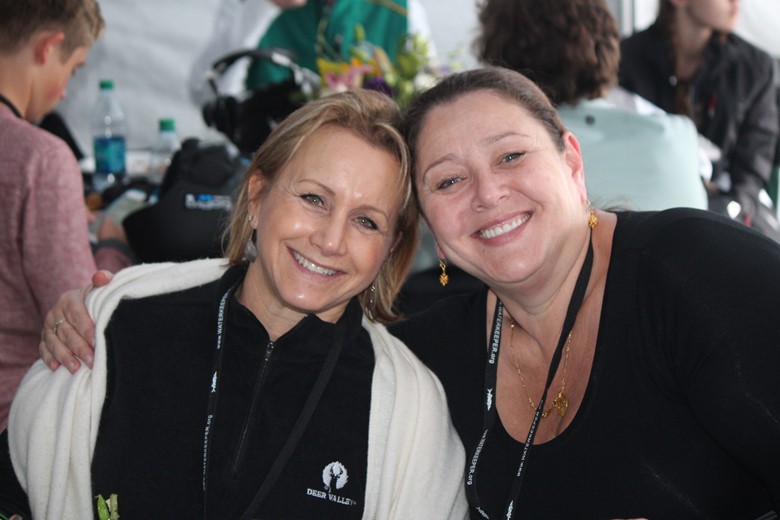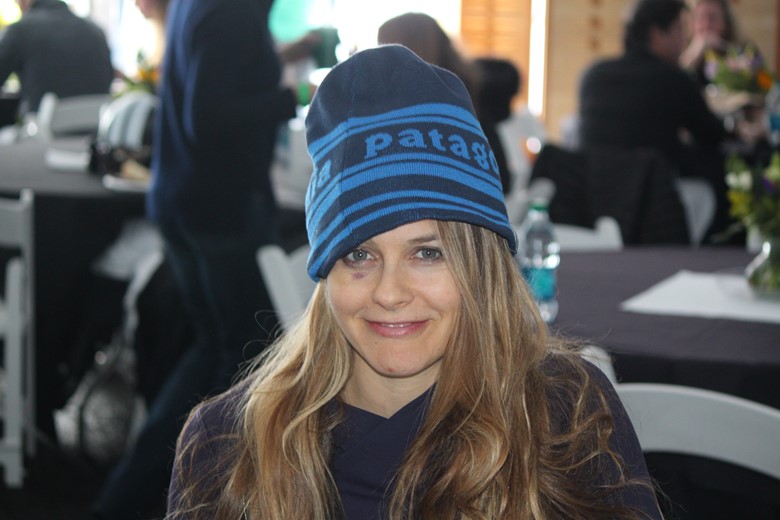 "What better way to [welcome guests] than with an exciting, crowd-pleasing event?" said Bob Wheaton, Deer Valley Resort president and general manager. "This long-standing tradition also affords us the opportunity to rally behind a valuable global cause. We are proud of our connection with Waterkeeper Alliance and the changes they create." Waterkeeper helps defend communities against anyone who threatens their right to clean water—from law-breaking polluters to unresponsive government agencies.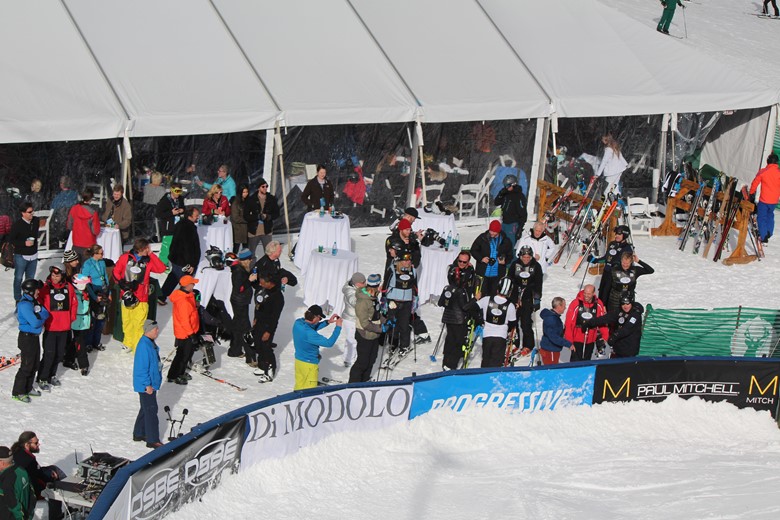 The races are free to the public and can be viewed from the Silver Lake area at mid-mountain. You don't even need a lift ticket; just walk out to the snow from Silver Lake Lodge. Hang out near the entrance to the VIP tent for your best chance at selfies with the celebs. All proceeds from the evening events and the corporate race benefit the Waterkeeper Alliance. Skifest helped raise more than $5 million over the past 9 years. Watch the fun on TV if you can't make it to Park City. The weekend's races will be broadcast the following Sunday, December 13, 5 p.m. EST. But don't expect to see ABC Blood and Oil's Don Johnson or Chace Crawford competing. This is a CBS sponsored event.