The End Is Near: Utah Ski Area Closing Dates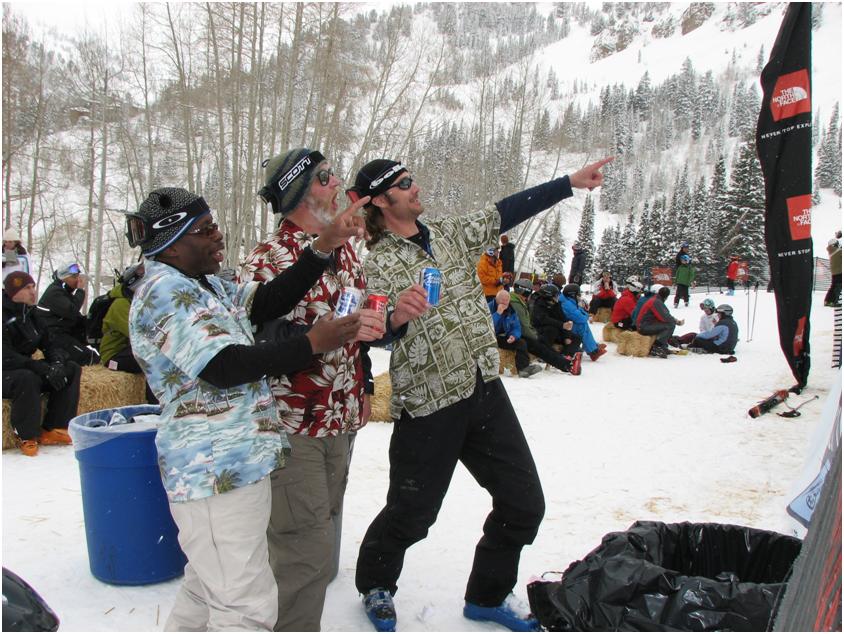 If you ask me, winter started winding down in January. But now is the final hour – even if there are 12 inches of new snow in this week's forecast before Utah ski area closing dates. We have a storm system headed our way that's already dropping temps and bringing in some much needed moisture. Too little, too late? It matters not. We need it. Eagle Point, Sundance, Beaver, Powder and Snowbasin are now closed. Cherry Creek never opened.

The fresh snow comes just in time to close out Deer Valley and Canyons Resort in Park City this Sunday April 12, 2015. Park City Mountain Resort will try to eek out one more week by April 19, 2015.

Solitude Ski Resort will also be closing down this Sunday as well but they're promoting a sweet final week sale- Season pass and season ticket pack holders can bring a buddy to ski for $29. (Limit 2 per day.) If you don't have a pass then an all day lift ticket will be $49; $29 for kids 7-13, and kids under 7 ski free.

As for the remaining resorts:

Alta Ski Resort will close April 19 and then reopen the weekend of April 24 – 26. If you're in the market for new skis, don't miss the Spring Demo Day this Saturday. Rumor has it the party will be raging again at the top of High Rustler on April 26 but if you prefer to party on land expect some of the biggest tailgators ever in the Collins Parking April 26.
Brighton Ski Resort closes April 19.
Brian Head Resort in Southern Utah plans to stay open through April.
As usual Snowbird Ski Resort will be the lone holdout with an anticipated closing in June. (My bet is on a mid-May closing, however, judging from the current snowpack.)