Vail Rebrands Park City Mountain Resort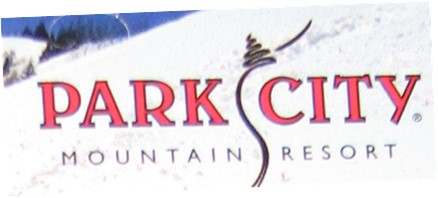 Treasure Mountain, Park City Ski Area, Park City Mountain Resort, PCMR. Now Vail Resorts has put a new name on the 50+ year-old ski area's business card- Park City Mountain. The rebranding (the first since the mid-1990s) will go full-bore public in a week or so.

Colorado-based Vail finally got their mittens on PCMR in 2014 after acquiring the lease on (The) Canyons Resort in 2013 and is in the process of linking the two into a single property. The lift line for the new Interconnect Gondola is already in and foundations are being poured for the lift towers.

"Unveiling our new brand will mark a historic day for Park City Mountain. The ambitious $50 million capital improvement project to connect Park City and Canyons to create the largest resort in the U.S. is well underway and we are excited to share the new identity of the combined resort with our community," said Bill Rock, the chief operating officer at PCMR (PCM?). Notice the missing "The" in his statement.

Park City Ski Area became PCMR when Powdr Corp. moved onto the property in 1996. The new owners were out to play nice with snowboarding, just like USSA did when they started calling themselves the United States Ski and Snowboard Association rather than the United States Ski Association.

So now Park City Mountain Resort becomes Park City Mountain and Canyons becomes 'Canyons at Park City.' Are we confused yet? The Vail Resorts statement said it would "continue to maintain the unique history and atmosphere of the two base areas with differentiated marketing for the diverse hotel and hospitality experiences." Um, okay. Not really a whole lot of differences between the two areas that would need preserving but whatever.

VR plans to release more details at a public party July 29. A new logo and a redone trail map will also be unveiled.