Vail Resorts Takes Over PCMR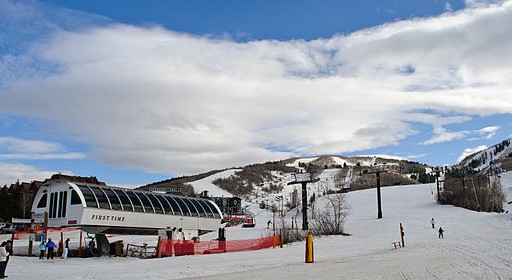 The big news coming out of little Park City today was the $182.5 million purchase of Park City Mountain Resort by Vail Resorts. Maybe not since the silver bust or at least the 2002 Winter Olympics has Park City, Utah, experienced such national attention.
So where do I start? You've all heard the news by now – following the drama that  began in 2011 when Park City failed to renew their lease with Talisker who owns the upper land to the resort, PCMR sued Talisker for failing to uphold what they saw as an implied lease; Vail Resorts then signed a lease with Talisker Land Holdings to rent Canyons for at least $25 million a year, with increases based on inflation (and 42 percent of Vail Resorts' earnings over $35 million).  They would run Canyons and take over the PCMR lawsuit, and PCMR itself, if VR wins; Judge Harris ruled against PCMR and signed an eviction notice that he subsequently stayed; PCMR announced they will post the $17 million bond to operate the resort for the 2014/15 ski season so that they can appeal and the very next day (today) Vail closed a cash deal to purchase PCMR et al (except for the Powdr Corp. owned Gorgoza Tubing Hill in Summit Park).Up until today, Vail Resorts expected annual resort earnings from Canyons at about $15 million for 2014, and $25 million by 2017. But that was without PCMR factored in.
We're all left to wonder what now?