Winter's Last Gasp

Just took a look at the forecast for today thru Thursday. In particular, the little numbers below "Total Storm Snow". Yep. You know how they say when a person dies they expunge every last bit of air and moisture their body contains? Well since winter has technically died this feels like the last gasp. :

So my mind starts calculating. Maybe I get a room up in LCC tomorrow so I can ski freshies first thing in the morning and not get caught in the red snake up the Canyon? But its so late in the season. Will there even be a red snake anymore? There wasn't for last week's storm.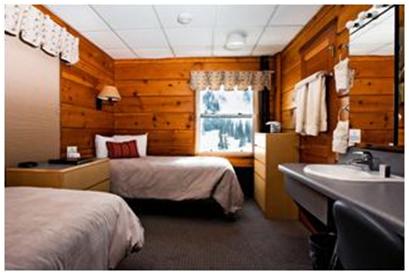 I call around. Wow. Now I'm depressed. Alta Lodge– $444 for two doubles; $321 for twins with a shower down the hall! But they do include breakfast and dinner. That advertised $99/pp at theNow I  Cliff Lodge? Riiight. $202. Good luck trying to get that deal before May 1 and it's not good on the weekends. Sheez. I thought only airfares bend you over when you book last minute. Let's rethink. It's going to snow maybe 2-5″ today. The brunt of the storm rolls in overnight. Could be Lake Effect= 15-30″.

Lots of thunder, lightning and wind today so not good for skiing.  The main snows fall overnight and into Wednesday morning. The best time to hit it would be late morning. I really wouldn't need lodging. Ah, the joys of living local.Winter

I'm in. Ski Alta tomorrow during the dump. Could be epic depending on tonight's snow totals and Lake Effect.