TopGolf Opens In Salt Lake
When is golf like bowling?
I'm not a golfer or a bowler for that matter but I do love knocking pins down once in a while. However, when people mention golf, or me joining them for golf, I'd rather stay home and wash dishes. TopGolf is a game changer. It's like bowling for golfers. Imagine lanes, wait staff, beer, music, ball return machine, good food, and a computerized score keeper that turns a driving range session into a rowdy match amongst friends where you can play year round.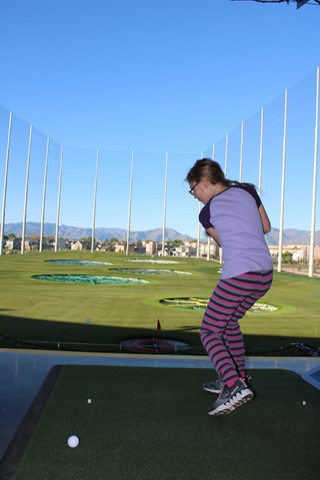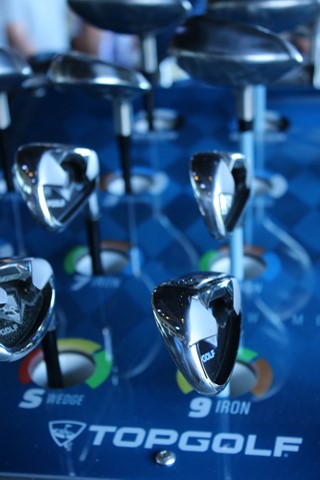 I was invited to a media sneakpeak of this new sports complex last night and I gotta say, with a price of $25-45/hr including clubs for up to six people it sure beats a night at Jupiter Bowl. Part driving range, part entertainment center, TopGolf is the 25th location for the Texas-based business. Two tiers of driving bays and hours from 9 a.m.- 11 p.m. (1 a.m. on the weekends) provide ample time for you to practice your skills or challenge your best buds.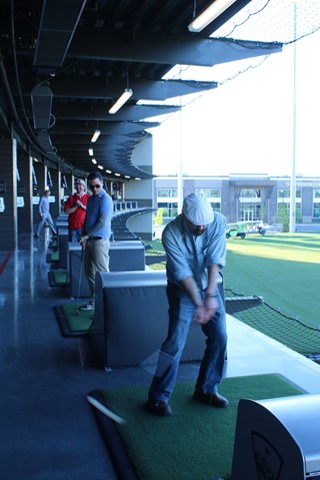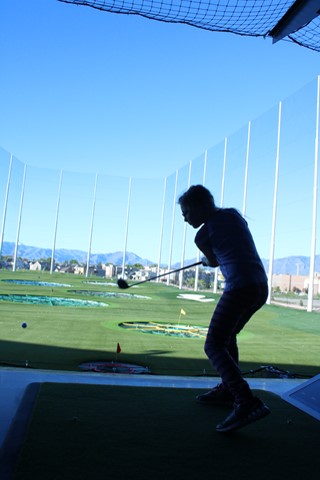 The 240-yard outfield has dartboard-like targets in the ground the size of small ponds. The closer to the center or "bull's-eye" you get and the farther out you hit your microchipped balls, the more points you receive. There are also pooltables, shuffleboard, full bar and flatscreens everywhere.The menu rivals any family friendly restaurant in the Valley and includes Dolewhips and house-made donut holes served with syringes of chocolate and Boston cream.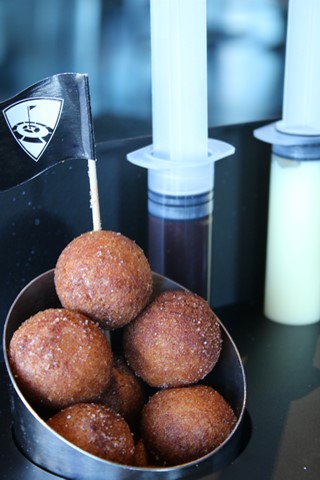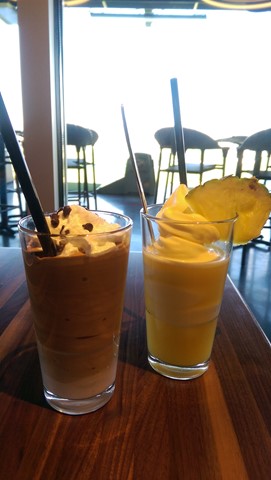 Suddenly, taking a golf swing is more than 20 minutes with a bucket of balls. You bet I'll be back.
TopGolf officially opens May 20.