Utah Dog Lovers Unite!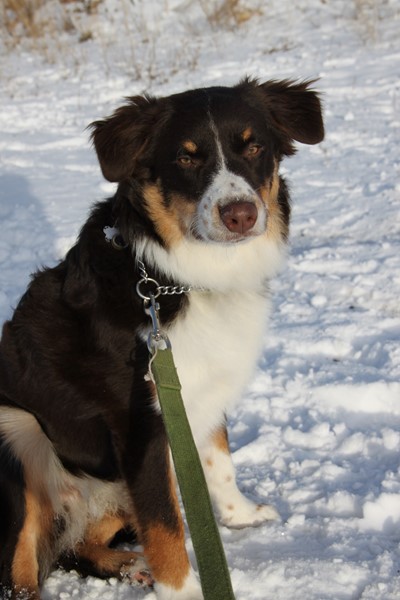 It's time to take a stand and help dogs throughout Salt Lake find places to roam leash-free. Salt Lake County will hear a proposal from SL Parks and Rec at an informational meeting this morning (Tuesday, June 16 ) to create more off-leash areas in several county parks. You're welcome to attend.

This is our chance at having areas to run, throw Frisbees and balls, pedal around with our best friends in places closer to home than Millcreek Canyon and Tanner Park. Not that Fidos don't appreciate those beautiful trails but sometimes what they really crave is an open field of grass.

The presentation takes place at 10:30 a.m. at Government Center (2001 S. State, North Bldg. room N2-800) but the time for public comment is at 4 p.m. in the council chambers (main floor of the same building).

Please represent. There are way too many haters lately blocking our paths. Dog owners need to start speaking up about the importance and passion for off-leash space!!