PCMR & Talisker Ask For Mediation Extension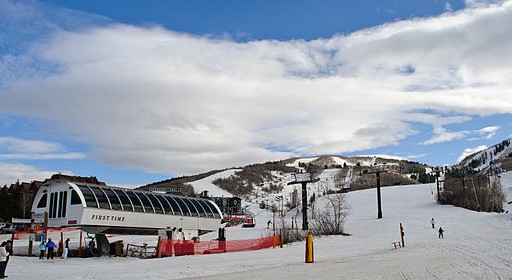 It's an encouraging sign for Park City and those hoping to visit Utah this
season. Talisker and Park City Mountain Resort have joined together to ask
judge Ryan Harris to extend the mediation deadline.
As the battle over PCMR's property and resort operations comes to a head
with the August 27 hearing regarding PCMR's eviction order and ability to
remove lifts and structures from the land, the whole town is waiting to see
if the parties can figure it out on their own.
Judge Harris had originally given the two parties until today to get to the
mediation table but now that dinner has been served it looks like
everyone's eating civilly instead of perpetuating a food fight. In a letter
to Judge Harris, the sides say the "good faith" negotiations need another
nine days and could they have until August 25 to conclude talks.
No one's breathing a word about the details including even who the mediator
is or how many times the sides have met.
Regardless, city leaders see the extension as a positive sign. "If they're still talking, they're not in a stalemate,"said Park City Manager Diane Foster. What's at stake is the upcoming ski season, jobs, bookings and moral. PCMR has also requested a bond (basically escrow) that might appease Talisker while the lawsuit between the two parties continues and the resort operates for 2014/15. The Resort requested an amount between $1,021,308 and $6,559,616. Talisker hasn't made public what they'd like to see for a bond amount but those in the know speculate it's significantly higher.