Your 2020-2021 Season Ski Pass and Covid Assurances

If you're anything like me when it comes to buying, you don't pull the trigger until you have all of the factors laid out. But buying a season ski pass and Covid protection for 2020/21 is anything but simple.
The global pandemic and dictator of physical distancing swooped down upon us like the plague of the first born in the Ten Commandments; leaving ruined businesses and devastated economies in its wake. People bought a season pass expecting as usual to ski a full season and Covid left us with a useless pass two and three months early and no one to reimburse them for the loss. Yes, a ski pass is a contract. You pay the mountains and they promise to let you ski there. If they close, they shouldn't be entitled to keep your money. Not all of it anyway.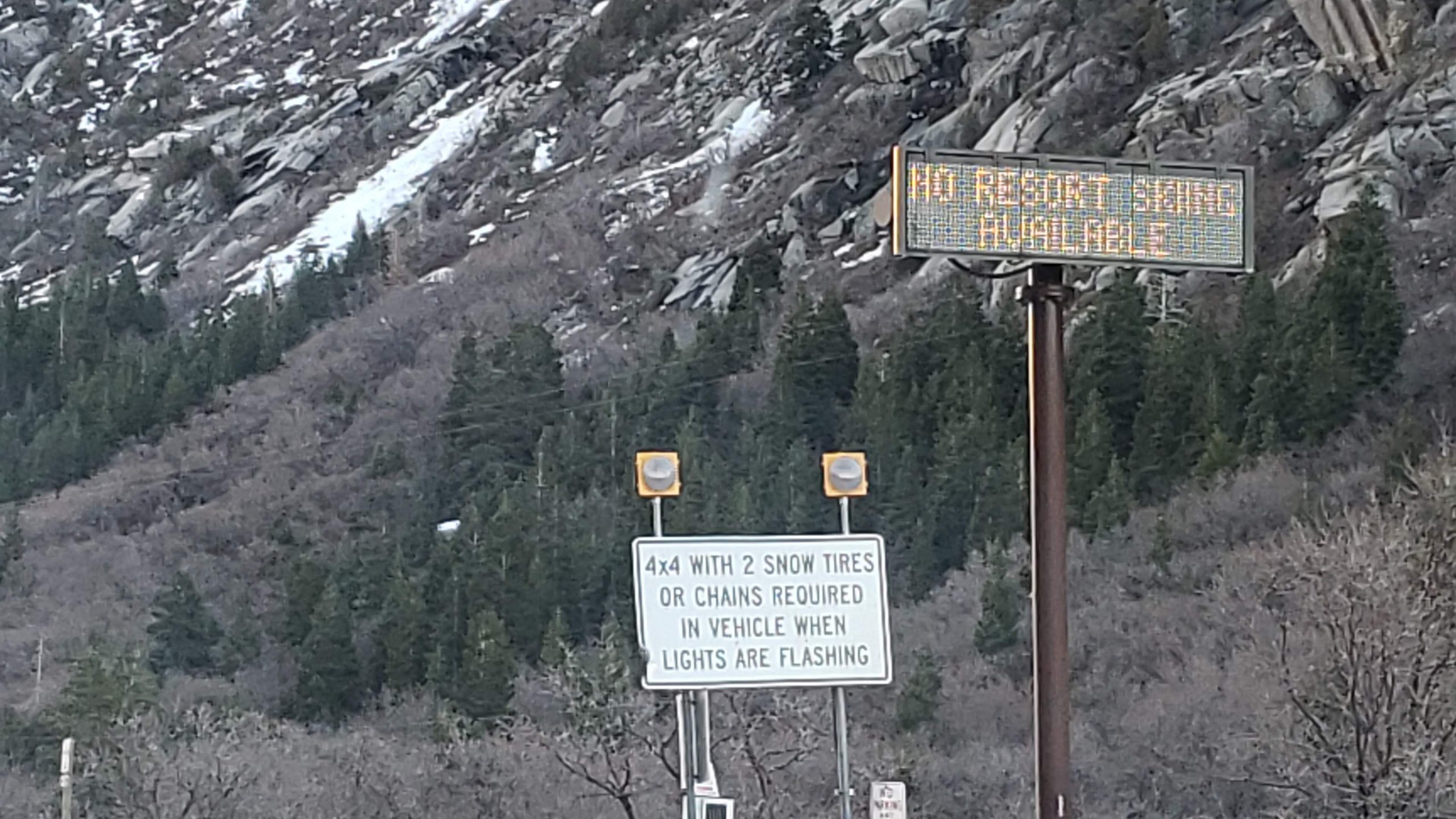 Ultimately, most resorts and the megapasses like Epic and Ikon came up with a way to placate consumers and not lose their shirts in the process. They gave you a "credit" to use towards this season's pass. Of course, they increased the price for 20/21 which offset your "credit" and minimized their loss. Plus, if you didn't buy for this season, the credit is worthless.
It really makes one think about where you should be spending your money. Even with making a pros and cons list, you are left scratching your head and wondering, should you even bother with skiing this season?
The ski landscape will be nothing like we've ever known. Long lift lines, strangers won't ride on the same chair lift, cafeterias will be relative ghost towns, you'll need to make some sort of reservation just to get on the mountain at most resorts and what was once a very social sport will feel isolated. And don't get me started on the lack of après.
There is less than a month till ski season and, while the diehard skiers have made that commitment, here is some info that might help those still on the fence when purchasing a season pass and Covid is still around. These are the policies of the main season pass players along with any refund deadlines:
The Ikon comes with Adventure Assurance. If you don't use your 20/21 Ikon Pass, for any reason, you will be able to defer the purchase price paid toward the purchase of a 21/22 Ikon Pass, no questions asked. You can decide anytime up to April 11, 2021 so long as you have not used your pass.
If you have used your pass but the destination you ski at closes due to Covid-19 you may get credit towards next year's pass based on the percentage of days it was open. It all gets VERY complicated from here, unless you're a math major.
The Ikon season pass is $1049 until Oct. 14, 2020. The base pass which has blackout dates sells for $749. For daily reservation policies, see the individual resorts.
Epic Coverage provides cash refunds for just about any reason- illness, job loss, injury and certain resort closures, including those due to COVID-19 based on how much you have used your pass. If you used your pass more than seven days, you are SOL. No refund for you! If you only skied three days you would get a percentage back, Again, math whizzes have at it. You have until April 4, 2020, to get your refund.
Also, the Vail Resorts season pass requires all guests to make a reservation to ski. Only passholders will be able to ski before Dec. 8, 2020. You can reserve up to seven Priority Reservation Days for the core season (Dec. 8 – April 4), and after that you can make more priority reservations as you use up the ones you have. You can make as many week-of reservations as you want and they don't count toward those 7 priority days. The full Epic Pass sells for $999.
For $489, you get two lift tickets to each of their 23 destinations and 50% off of the ticket window price after that. If you purchase this pass and back out before Nov. 16, 2020, you can get a full refund. After that, you are SOL. Their website mentions that they will "monitor the Covid-19 situation throughout the North American ski season and will make adjustments to our policies as necessary should Covid-19 significantly impact the operations of our member resorts" however, last season they refused to issue refunds or credits to passholders. In SPL's opinion this is the worst pass option you can choose. Given the reality of COVID-19 shutting everything down after Nov. 16, you take a huge risk with your money.
The $199 Indy Pass covers 56 resorts across N. America. You get two tickets per resort then get 25% off additional tickets. The resorts are all mom and pop type places like Snow King and Beaver but if you live near one of these it would make sense to buy it and stay closer to home this season. Advance reservations are required and if you fail to cancel, it will count as one of your tickets. If things shutdown due to COVID you will get credit towards next season's pass sla you have not skied more than 4 days.
PA is an add on pass that's free with your main season pass if that pass is one of the resorts within the Powder Alliance family. For example, if you have a pass to Bogus Basin, you get three free tickets to any of the other resorts in the collection. Covid-19 contingencies are up to your home resort.
Ski Play Live TV Talks Covid Season Skiing
To hear more about what this ski season will look, like take a listen to this chat I had with Ski Writer and YouTuber Marc Guido-